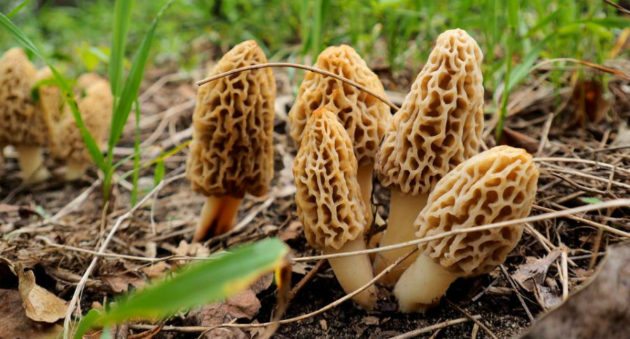 The forests of North Central Washington are stocked full of mushrooms! Join us and local mushroomer Lyndsay Mynatt to learn about our local fungi and spend time outside foraging!
Class starts at 9am. The morning will be spent learning about some of the mushroom species we may see while foraging, note taking and sketching. We will then all pile into the WRI Otter Van and head into the field for a couple hours of looking for and collecting our wild mushrooms. The class will end back in the Red Barn with time for specific identification of mushrooms found, concluding with tips for cooking and preserving!
Class price: $20/person
Limit of 13 participants!