Make a Difference Day at WRI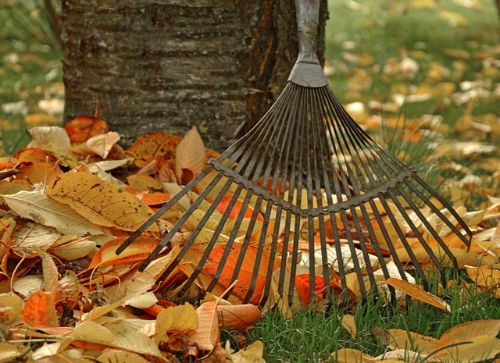 Saturday, Oct. 26, 9am-12pm, roll up your sleeves, be prepared to get a little dirty and help WRI tackle outdoor autumn cleanup. From 9AM to 12Noon, spread gravel on campus walking trails, rake leaves, prune blackberries, and other seasonal efforts. Make a difference while in a beautiful setting above the whispering Wenatchee River, with forest and mountain ridge views. Rain or shine, and right now the chance of shine is high!
Sustaining refreshments will be provided. This is a family-friendly activity, great for clubs and groups. Please wear appropriate work clothing, bring shovels, rakes, loppers, wheelbarrows, work gloves, and a cheerful spirit. YOU can help Make A Difference!