Red Barn Event | Paul Souders, author Arctic Solitaire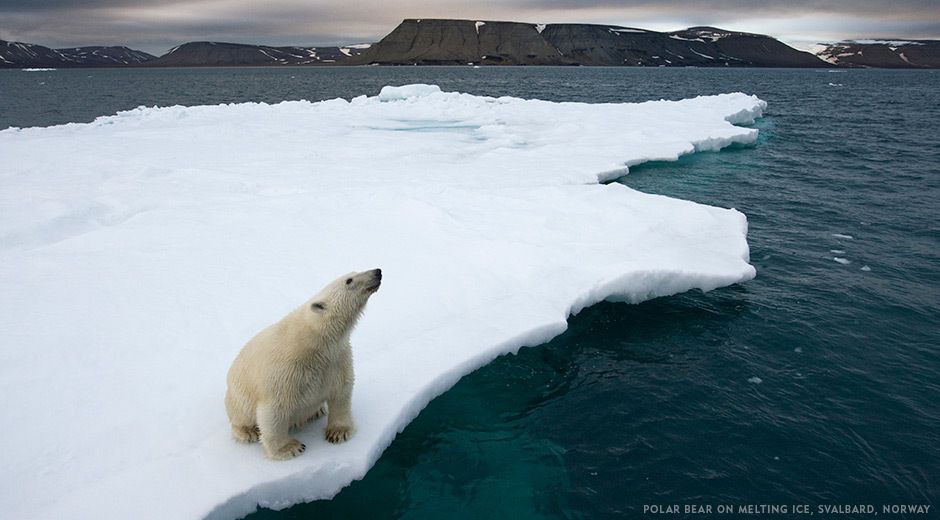 Doors open at 6:30pm for community social and no-host refreshments, presentation begins at 7pm.
Join adventure traveler, photographer, author and "barfly in training, Paul Soaders on a hilarious and evocative ride of misadventures in the Arctic. In his book Arctic Solitaire, Souders shares exploits across four summers, thousands of miles of a vast inland sea, and the unpredictable Arctic wilderness—while offering an insightful look at what compels a person to embark on adventure. His accompanying images of the landscape, people, and wildlife of the remote Hudson Bay region are, in a word, stunning.
It was all for a picture, Soaders dreamed of photographing the Arctic's most iconic animal, the polar bear, in its natural habitat. It was a seemingly simple plan: Haul a 22-foot fishing boat northeast a few thousand miles, launch, and shoot the perfect polar bear photo. After an inauspicious start and endless days spent driving to the end of northern Canada's road system, he struggled along for weeks, grounding on rocks, hiding from storms, and stopping in isolated Inuit villages until finally, he found the ice and the world was transformed. The ice had brought hundreds of walrus into the bay and dozens of polar bears arrived to hunt and feed. For a few magical days, he was surrounded by incredible wildlife photo ops . He was hooked... and you will be, too!