Red Barn Event | In the Temple of Wolves, Author & Wildlife Advocate Rick Lamplugh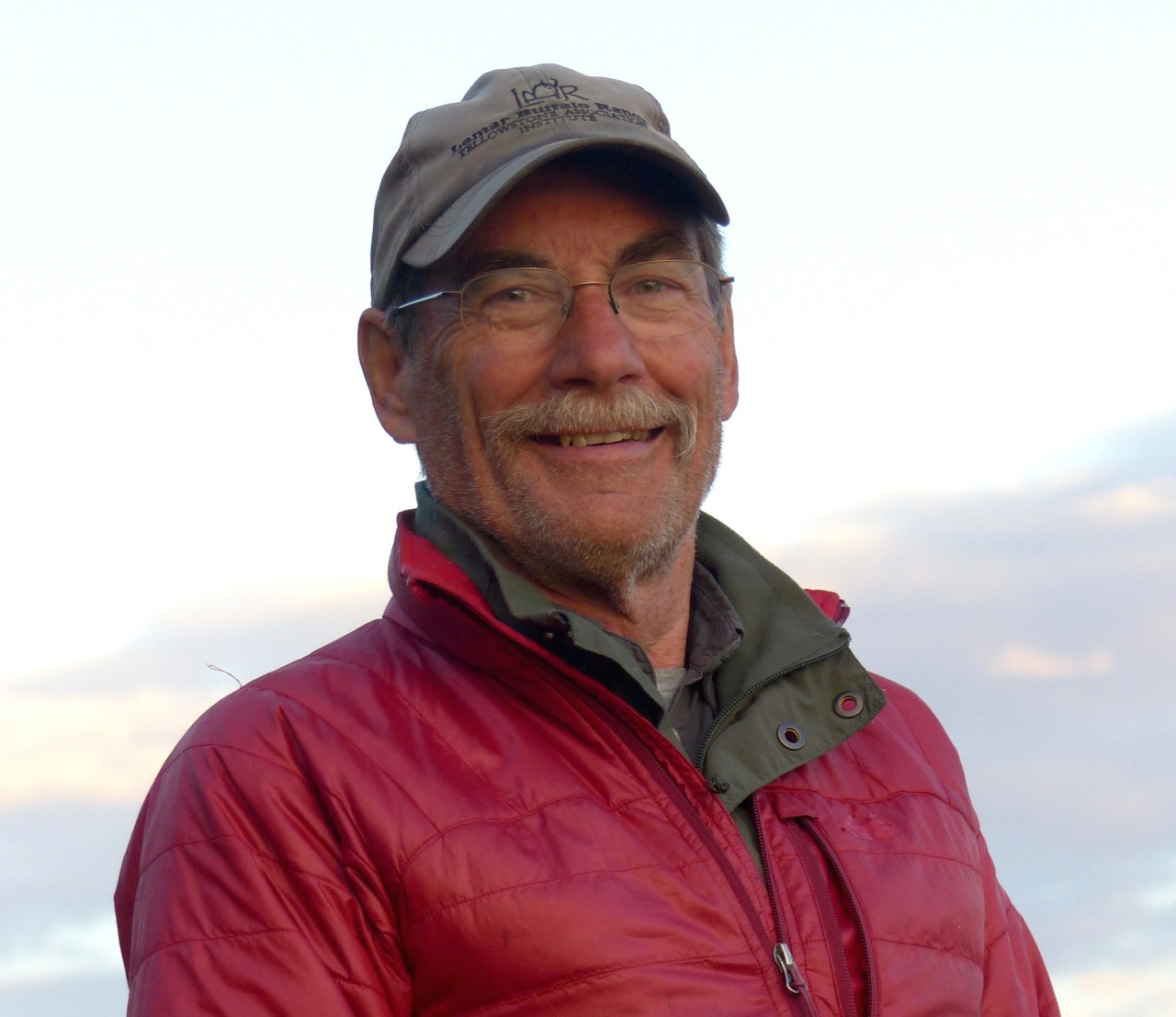 Rick Lamplugh lives in Gardiner, Montana, at Yellowstone's north gate. He writes to protect wildlife and preserve wild lands. 'In the Temple of Wolves: A Winter's Immersion in Wild Yellowstone' is an Amazon bestseller about the wolves and ecology of Yellowstone's Lamar Valley, as well as Rick's experience of living and volunteering there for three winters. Rick will share his experiences and imagery with us.
Also the author of 'Deep Into Yellowstone' and the newly released, 'The Wilds of Aging' Rick's stories have appeared in Yellowstone Reports and the literary journals Composite Arts Magazine, Gold Man Review, Phoebe, Soundings Review, and Feathered Flounder. He won the Jim Stone Grand Prize for Non-Fiction.