Spring Break Camps: grades K-5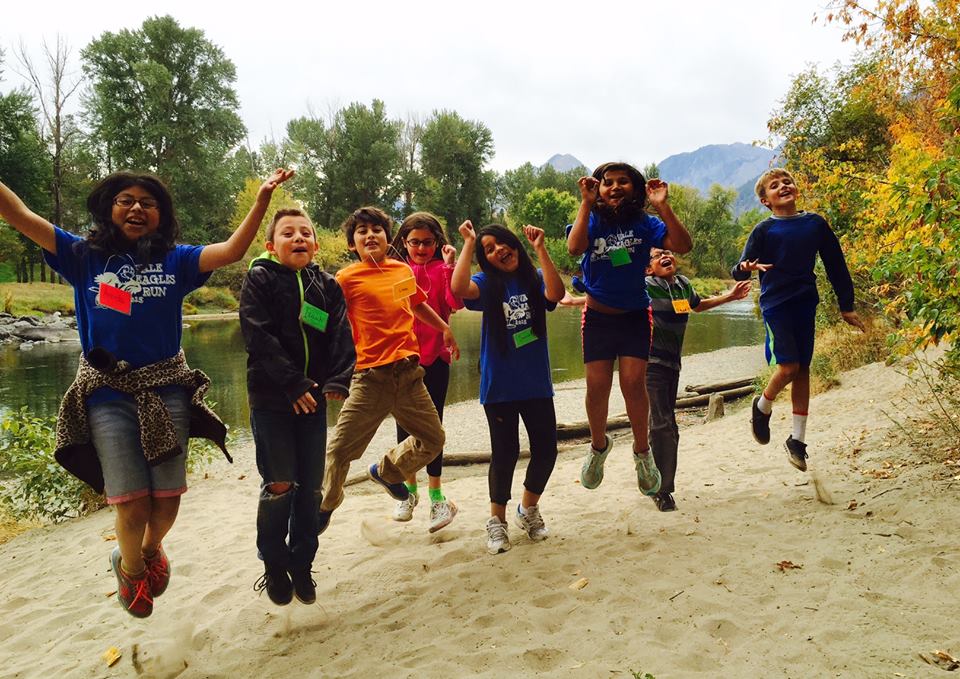 Join Wenatchee River Institute for an adventurous week of living on the wild side! Spend the week exploring outside while learning science and nature skills. Explore forests and meadows, build forts, use bows and arrows, track wildlife, create maps, use science tools and play tons of games in the great outdoors. We'll spend our days exploring the amazing world of Barn Beach Reserve and beyond!
Camp open to K-5 grades.