Session 4: Art Academy 4th-6th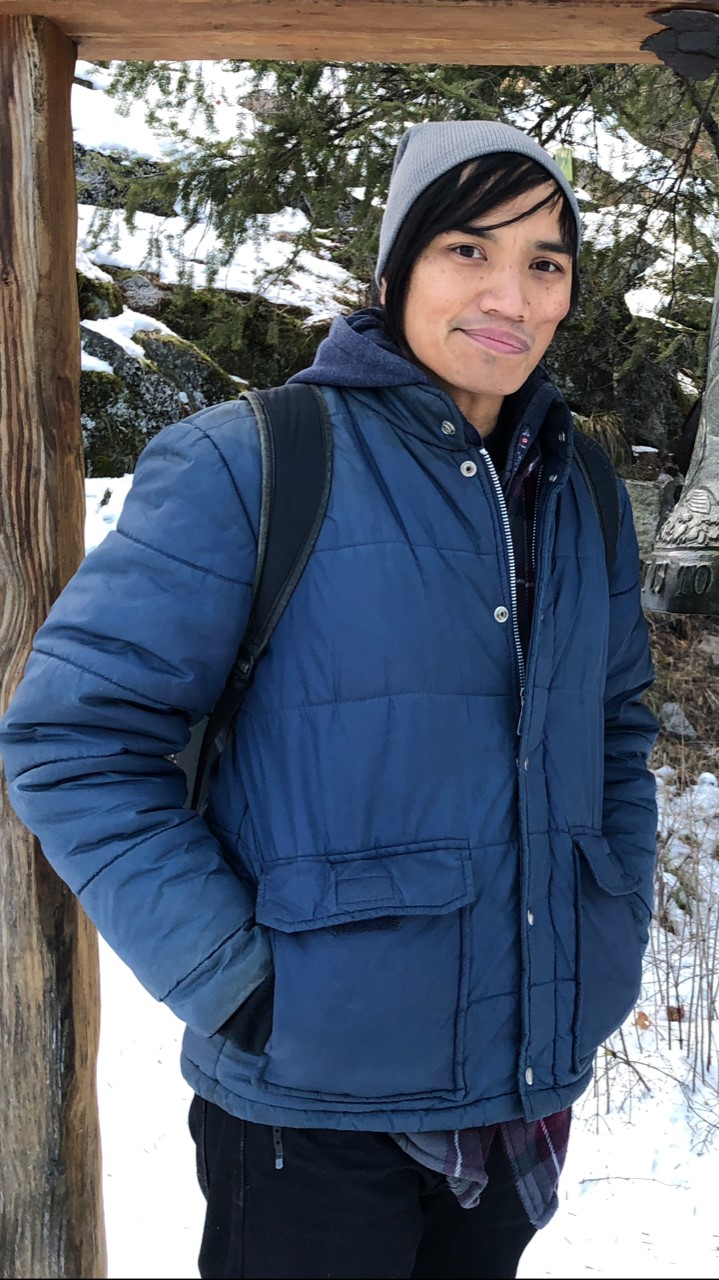 Art Academy grades 4th-6th
Tuesdays March 21, 28, April 11, 18, 25
Parent drop off 3pm, bus transportation from Cascade SD schools available! Parent pickup 5pm
Members: $90, Regular: $113
Solomon Somera is a father and artist from Wenatchee! Solomon has been working as a cartoonist for many years and has published a few comic books with his team of artists. He is excited to teach the students how to draw many different things from our lives to make their own story! Join us for five afternoons to learn how to draw from our local cartoonist!
For registration please select the first day of this session. Limit of 10 students.
Refund & Cancellation Policy: Program fee is refundable ONLY if a cancellation is made 2 weeks prior to the start of camp, minus a $20 non-refundable administrative fee. Withdrawals after this deadline forfeit the full registration fee. If we are able to fill your space with someone from the waitlist, or if you know someone who would like to take your place, you will receive a full refund minus a 10% processing fee. Membership fees are non-refundable. Although we rarely need to do so, we reserve the right to cancel a program. In this case, you will receive a pro-rated refund for canceled camp days.