New Old Way: Reflections on the health-habitat connection | Frank Forencich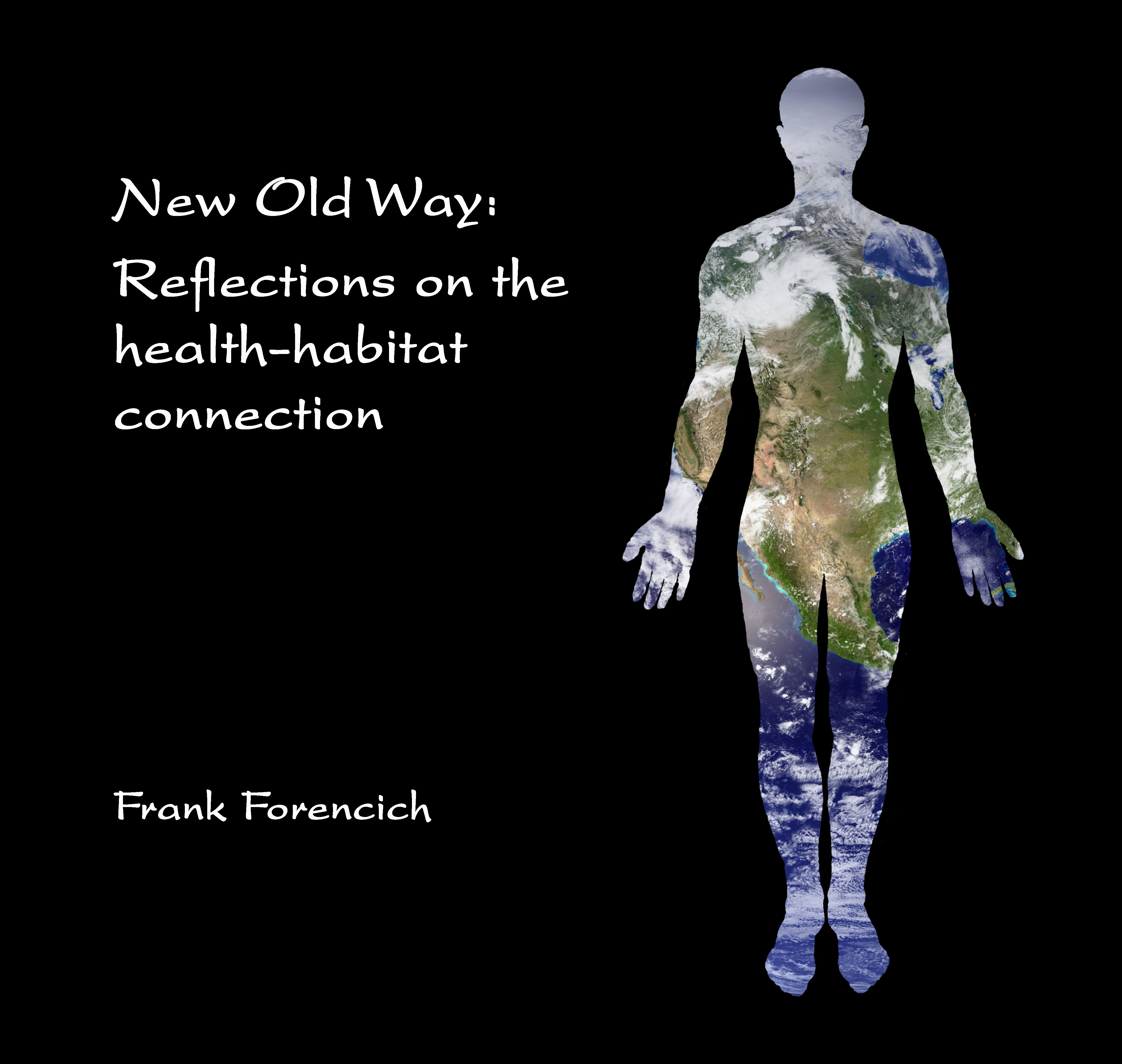 Join us in the Red Barn for New Old Way: Reflections on the health-habitat connection, by Frank Forencich. Doors open at 6:30pm for community social and no-host refreshments, presentation begins at 7pm.
In conversations about health, most of our attention goes to diet, exercise and more recently, stress. But the natural world is an essential part of our physical, mental and spiritual function. If we neglect this element, or worse, destroy our natural surroundings, we compromise our health, our future and even our sanity. Author Frank Forencich will share research and ideas that reveal the deep and essential unity of body and habitat and suggest some ways we can do better.
Frank has worked at the intersection of health, biology, ecology and athletics for over 30 years. As a speaker and movement teacher, he brings a unique perspective to the human predicament and offers practical solutions for some of the most pressing problems of our age.
Frank has a Black belt rank in karate and aikido, is a member: Council of Directors of the True Health Initiative, and holds a BA from Stanford University: Human biology. Frank is the author of several books relating to health and the human predicament including:
Exuberant Animal, Beautiful Practice, New Old Way and The Exuberant Animal Experience: Teacher's Guide to Philosophy, physicality and rapport.