Fundamentals of Wildlife Tracking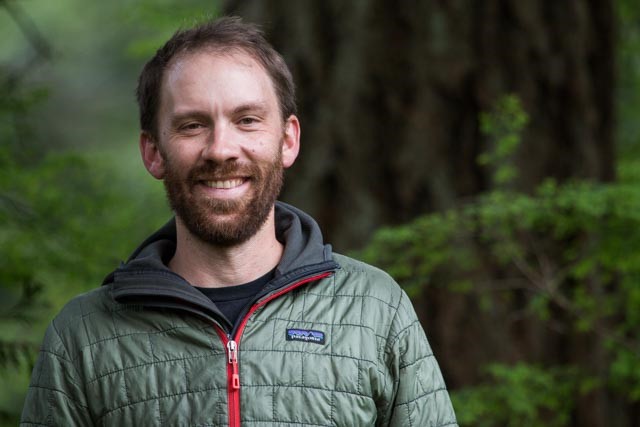 Have you ever stepped over a track in the mud, seen a pile of scat or a scratch on a tree and wondered who made it? Join WRI and professional wildlife tracker and educator Marcus Reynerson, from the Wilderness Awareness School, to learn about the art and science of wildlife tracking! 2-day course: Sept. 21 and 22, from 9AM-4:430PM each day.
Through a combination of class time and field time, you will become grounded in the context for what wildlife tracking is, and particularly how it is relevant to a variety of people: from wildlife scientists, to conservationists, or simply for people who want to be more connected to the natural world in the places that they live. Wildlife tracking offers a holistic ecological window into the happenings of the living world around us. By becoming aware of wildlife that live in our backyards, the world around us will take on a completely different feel.
In this course, you will gain the skill-set to start, or to continue, exploring the vast world of wildlife tracking. We will cover:
• Natural history, taxonomy and wildlife of the region
• Basic wildlife foot morphology
• Clear print identification
• Behavior and wildlife sign interpretation
• Track aging
• How wildlife interacts with landscapes
• The fundamentals of following animal trails
• The art of inquiry and engaging curiosity
While we will have a course structure to follow, every tracking experience is unique. We will follow the curiosity of the students who show up as well as the tracks and trails of the animals we come across. Whether an experienced tracker or a beginner, participants will leave this course looking at the ground in a completely different way with the tools to continue to develop themselves as connected naturalists who can read the stories left all around us
.
COST: $150 members, $175 nonmembers
Food and lodging not included. Limited to 16 participants.
Instructor Bio:
Marcus is a naturalist, educator, facilitator, and photographer. He has worked in wilderness education, outdoor leadership, and conservation for numerous organizations and communities across North America and Europe. He is engaged in telling stories that bring to light and life, the complexity of humans living in the 21st century. Marcus currently lives in the Snoqualmie Valley in Washington State, just east of Seattle. He is the Lead Instructor for an internationally renowned environmental leadership immersion program for adults at the Wilderness Awareness School in Duvall, WA, and is also an evaluator with Cybertracker Conservation, an organization dedicated to providing leading edge assessment and certification in the art and science of wildlife tracking across the globe.