Red Barn Event: Adventures in Storytelling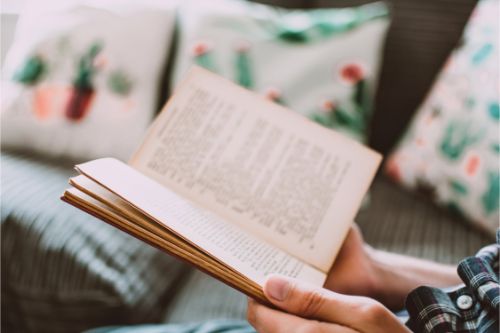 We all have stories to tell – wildlife encounters, heart-pounding adventures, family trips gone awry, and those that have forever changed lives. Join us for an evening of storytelling in the Red Barn.
Do you have a story to share at the event? If you have a 5-7 minute story to tell related to nature, travels, or just being outdoors –we want to hear from you! Stories can be poignant, funny, gripping, or just plain ridiculous. All family-friendly stories welcomed! If you have a story to share, contact Carolyn at executive_director@wenatcheeriverinstitute.org.
Doors open at 6:30pm for community social and no-host bar, presentation begins at 7:00pm.