CANCELLED Science on Tap! Cosmic Crisp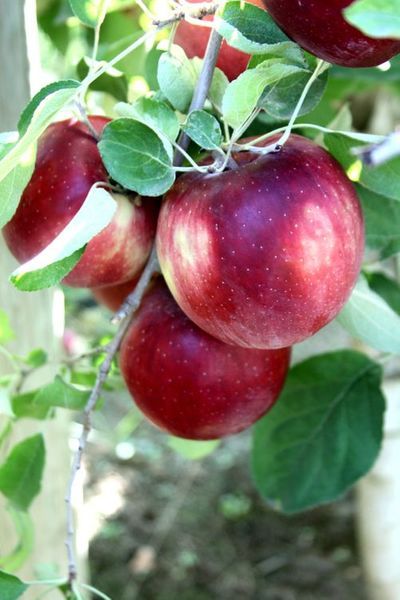 It took 20 years to develop and release the Cosmic Crisp® apple to the Washington apple industry. Kate Evans will discuss the process and explain the background to the project.
This is a free event, with a raffle to raise funds for WRI programming. $1/ticket!