Soil to Snack Camp - session 1 (entering grades 1-3)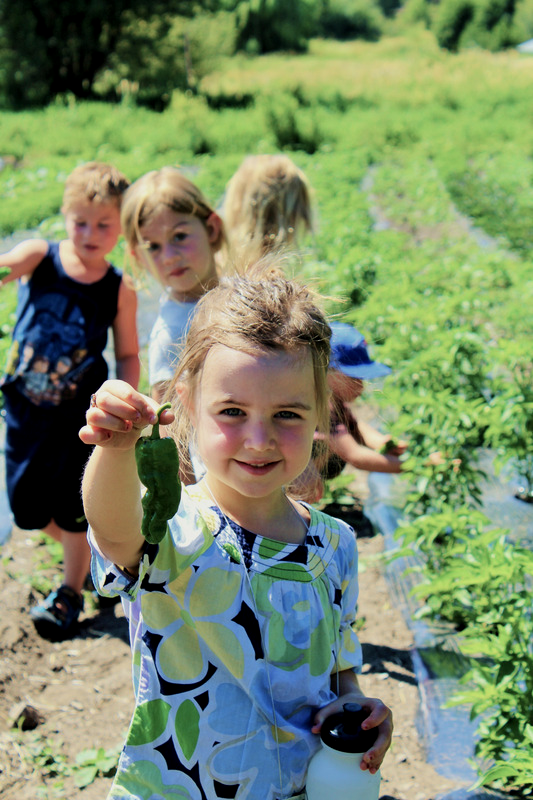 Have fun in the garden and kitchen in this camp all about food.
Get your hands dirty at local farms and community gardens, make delicious snacks, and discover cool critters that help our food grow. We'll also spend time exploring the trails around Wenatchee River Institute and play fun run-around games. Like food? Come and join us!
Age: entering grades 1-3
Cost: $235