Washington Fire Season 2020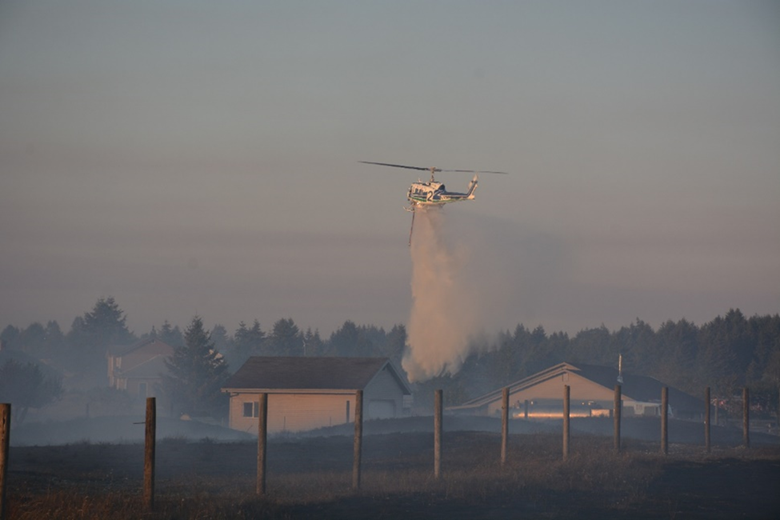 Join Angie Lane from Washington Department of Natural Resources (DNR) for a summary of the 2020 Wildfire season! Learn about this year's fire stats, and cost. Remember Labor Day weekend? We will be learning about the weather impacts to suppression efforts during that weekend's wind event. We will also review how fire prepared for COVID-19, including a look at its toll on training and preparedness activities. Lastly, Angie will close with looking forward to next season and what kind of readiness is necessary.
Join via Zoom or Facebook Live. Click the link above for Facebook live. Zoom info coming soon.