The At-Home Bird Watching Challenge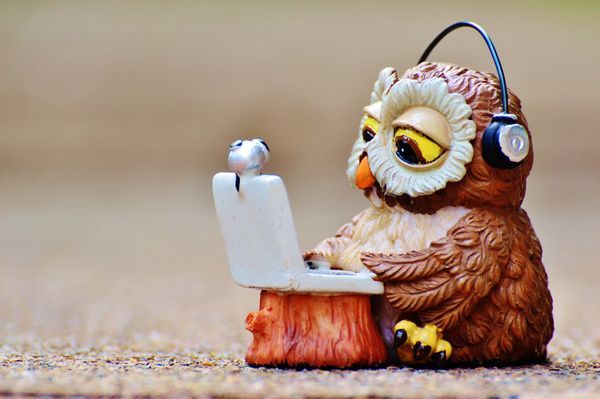 Wenatchee River Institute's Spring Bird Fest 2021 is taking on a hybrid model. So, that means you can also take part in this fun event from your own home and backyard. Open to everyone, wherever you are. This is an event in which all the family can take part. It is a great opportunity to look at the birds around you, brush up on your bird identification skills, and maybe learn to identify new birds. As well as having the honor and glory of being The Stay-At-Home Birdwatching Challenge Champion or Champions you might win a prize!
The idea is that each bird species seen and positively identified, in or from the home/garden, is recorded on the entry form, note book, or sheet of paper. The entry with the most species at the end of the weekend wins.
The competition begins on Thursday May 13th at 8am and runs until Sunday May 16th at 5pm. Email us your list of species seen (or a photo of your completed form) to programs@wenatcheeriverinstitute.org, by 8am on Monday May 17th. Please do not include birds seen past 5pm Sunday.
Download your entry form here – https://wenatcheeriverinstitute.org/file_download/453682b5-7398-4113-9bd9-c6d9d0b7d03c
NOTE: If you cannot print off the form just use a sheet of paper or notebook and email us your list at the end of the competition.
RULES:
1. All species must be seen from your home or garden between 8am on Thursday May 13th and 5pm on Sunday May 16th.
2. Hearing a bird does not count.
3. Sorry, domestic or pet birds such a chickens don't count.
4. The home with the highest species count at the end of the week wins.
5. In the event of a tie a winner's name will be drawn from a hat to determine place (1st, 2nd, or 3rd).
6. The judging panel's decision is final!
Thank you to all the individuals and organizations that donated our prizes! Check out all of their websites with the links below.
PRIZES - To Be Determined:
1st Place
2nd Place
3rd Place