River Recreation Study and Recreation Ambassador Program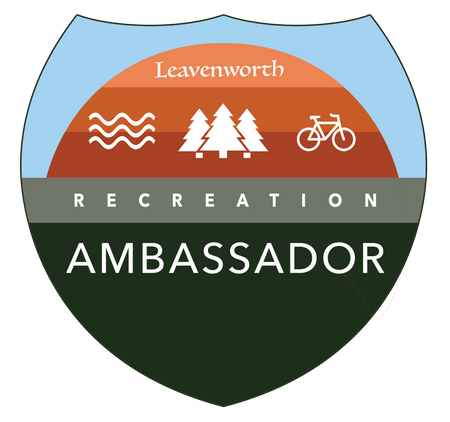 Last summer, Chelan County conducted a study to document river use in the Leavenworth area. This report also included the results of a community survey about local river recreation use. In order to address some of the issues identified in the community survey, the Leavenworth Chamber of Commerce has developed a Recreation Ambassador program which will be implemented in summer 2021. This presentation will share the results of the 2020 river recreation study and the details of the proposed 2021 Recreation Ambassador program.
How to Watch:
Click the link above for Facebook Live or follow the link below to join via zoom webinar.
https://zoom.us/j/98891643929?pwd=SVpKaElmeHN6ckFBbVpzYkZiWCtZZz09
Passcode: 507481