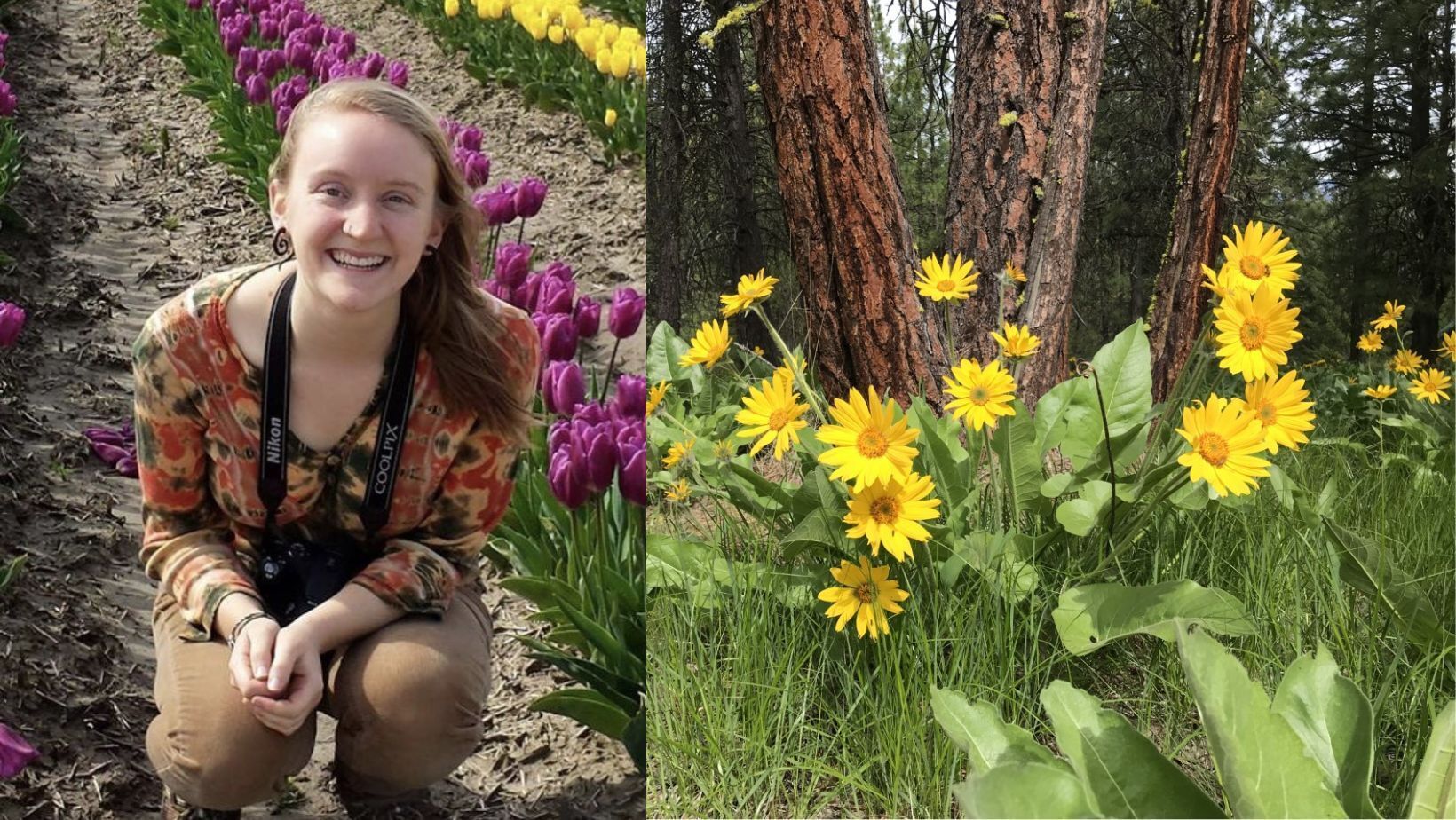 Join a local herbalist for a short walk along the Wenatchee River to learn about some of the many medicinal plants growing around us. After the walk, we'll learn about a few ways to turn these plants into potent herbal medicines that can be used to heal the body, mind, and spirit. This will be a hands-on class in which participants will get to make a remedy of their choice and take it home with them at the end of the class.
Kyra owns and operates Balsamroot Botanicals, a small herbal medicine business focused on making high quality medicines and body care products using locally wildcrafted herbs. She grew up exploring the wildlands of the Pacific Northwest and has always had a special love for plants. Following this passion for plants and the outdoors, she received a BA in Environmental Education from Western Washington University in 2016 and completed a clinical herbalism program with Wildroot Botanicals in 2020. She started Balsamroot Botanicals in 2022 because she is passionate about using plant medicine to help others take ownership of their health and deepen their connection to the world around them.
Space is limited, so sign up fast! Class size: 15
Cost is Pay What You Can. Choose a price that is reasonable for you. WRI offers this in recognition that not everyone can afford to pay for classes. We hope that people who can, will pay to help those you cannot.