Bokashi Composting Workshop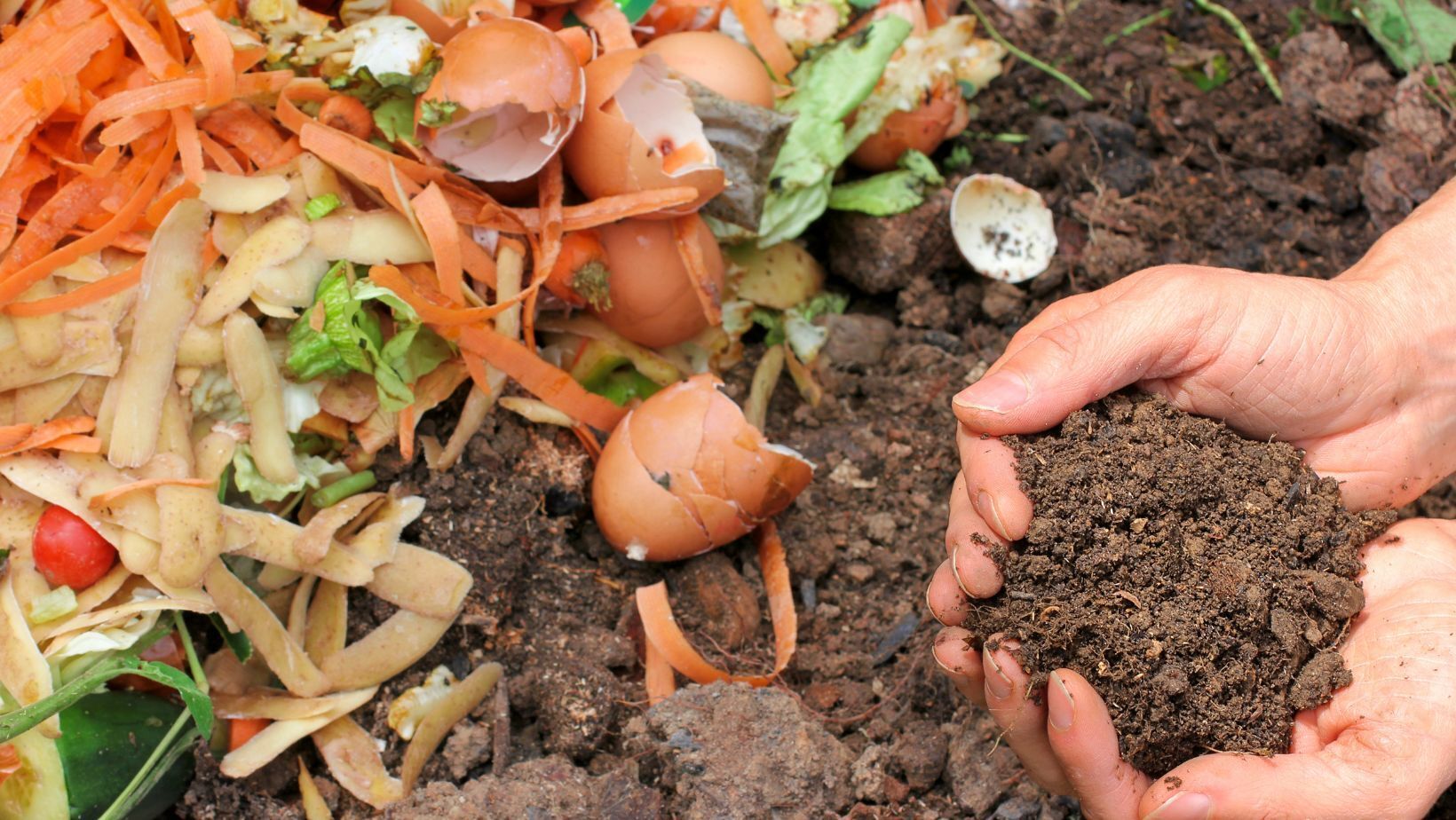 This workshop is in partnership with Waste Loop and WRI.
What does bokashi composting and clean laundry have in common? Beneficial microbes! (or) Lactobacillus!
Come learn how to cultivate beneficial microbes which can be used in a wide variety of applications from cleaning your laundry, kitchen and bath, to taking rust off your tools and importantly, how to Bokashi! Bokashi is a Japanese word meaning "fermented organic matter". Bokashi is a much easier, more environmentally friendly alternative to traditional composting that is finished in 6-8 weeks without the work of turning and without attracting animals. Unlike traditional composting, bokashi does not produce greenhouse gasses and sequesters all of its carbon, it accepts all food materials including meat, bones, fats, and dairy, safely in an environment inhospitable to pathogens.
Join us for a workshop led by Leavenworth community member and Bokashi evangelist, Holly H.
Free class with registration; consider donating or becoming a member.
Class limit: 15