Volunteer: 4th Grade Field Day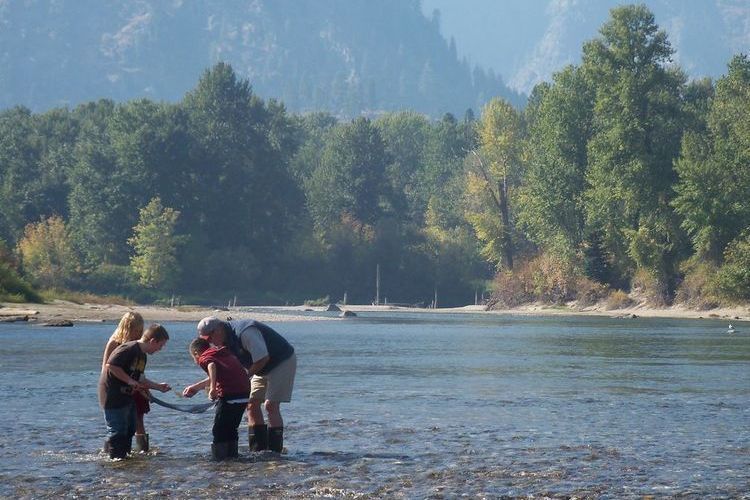 We have a volunteer opportunity for 1 volunteer to assist with a Field Day Program with 4th grade students from Vale Elementary. Field Days are hands-on science lessons and exploration at the WRI campus. This Field Day will be the Watershed Naturalists program with lessons about erosion control, riparian habitats, macroinvertebrates, and interaction with our watershed model.
Details on activities and a schedule will be sent to you a couple days before the program. We request that volunteers commit to the entire field day. If you are unable to do a full day, please explore our other field day opportunities for half day options.
Keeping with the school district policies, WRI also requires volunteers to be vaccinated for COVID-19. Volunteers will be required to show their vaccination card upon their first time volunteering.
Thank you for being interested in volunteering with WRI Youth Programs!