Basics of Pine Needle Basket Making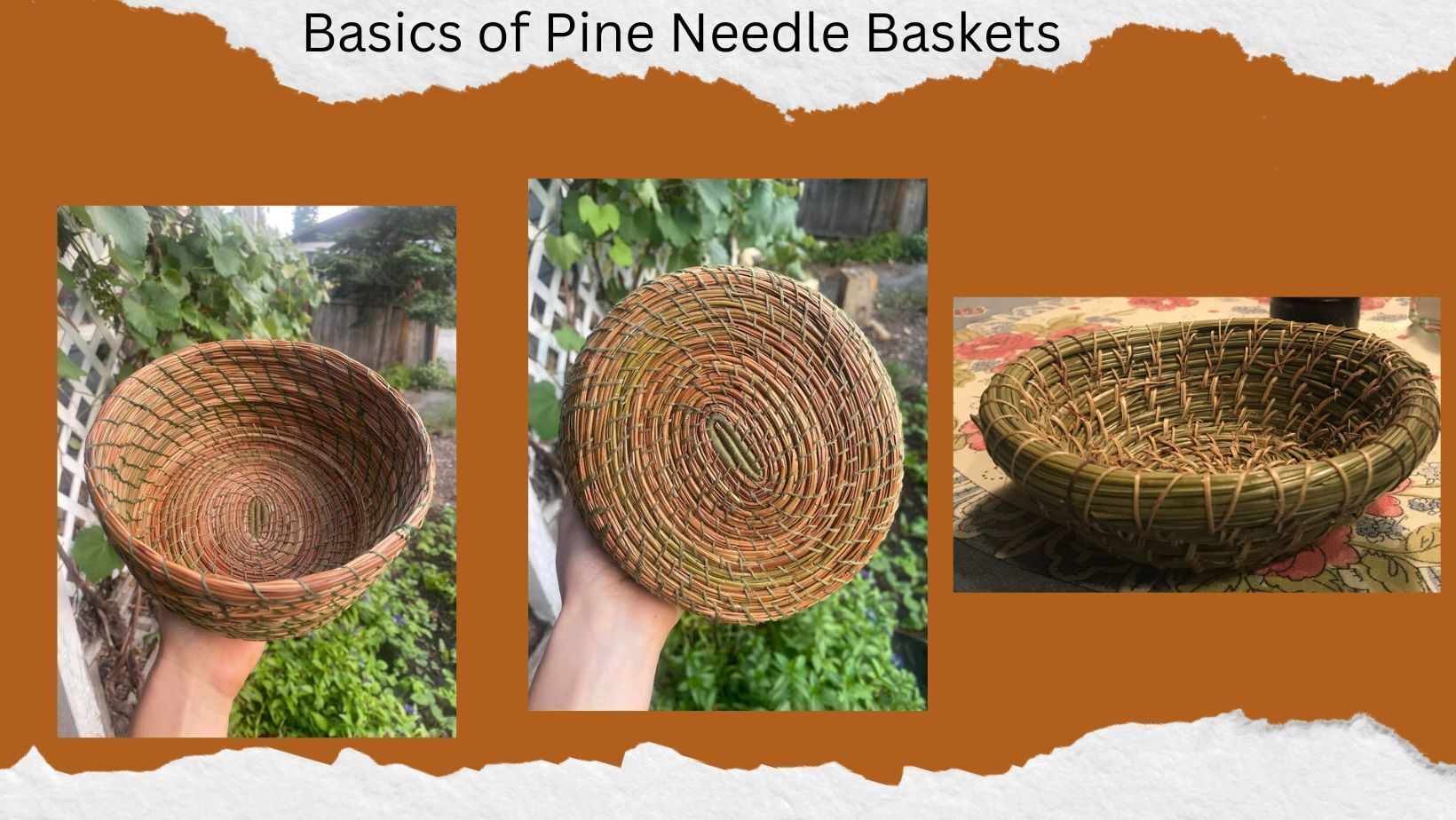 Learn how to make simple and functional coiled baskets out of local and abundant material. Participants will be instructed in making a small round basket out of Ponderosa Pine needles. This is a great intro to coiled basket techniques, which have been utilized by indigenous peoples across the globe. This technique can be adopted to an endless variety of shapes, sizes, and materials. We have a limited number of spots available, so sign up soon.
Instructors: Ivy Spiegel Ostrom and Elley Clarke
Ivy Spiegel Ostrom grew up in Leavenworth. She is deeply passionate about deepening our ties to the land through community building, ancestral skills, and crafts, believing humans can fulfill all their needs in ways that increase life and diversity on Earth. She practices various forms of place-based subsistence, with a focus on animal processing, hide work, and basketry.
Space is limited, so sign up fast! Class size: 20
Cost is Pay What You Can. Choose a price that is reasonable for you. WRI offers this in recognition that not everyone can afford to pay for classes. We hope that people who can, will pay to help those you cannot.