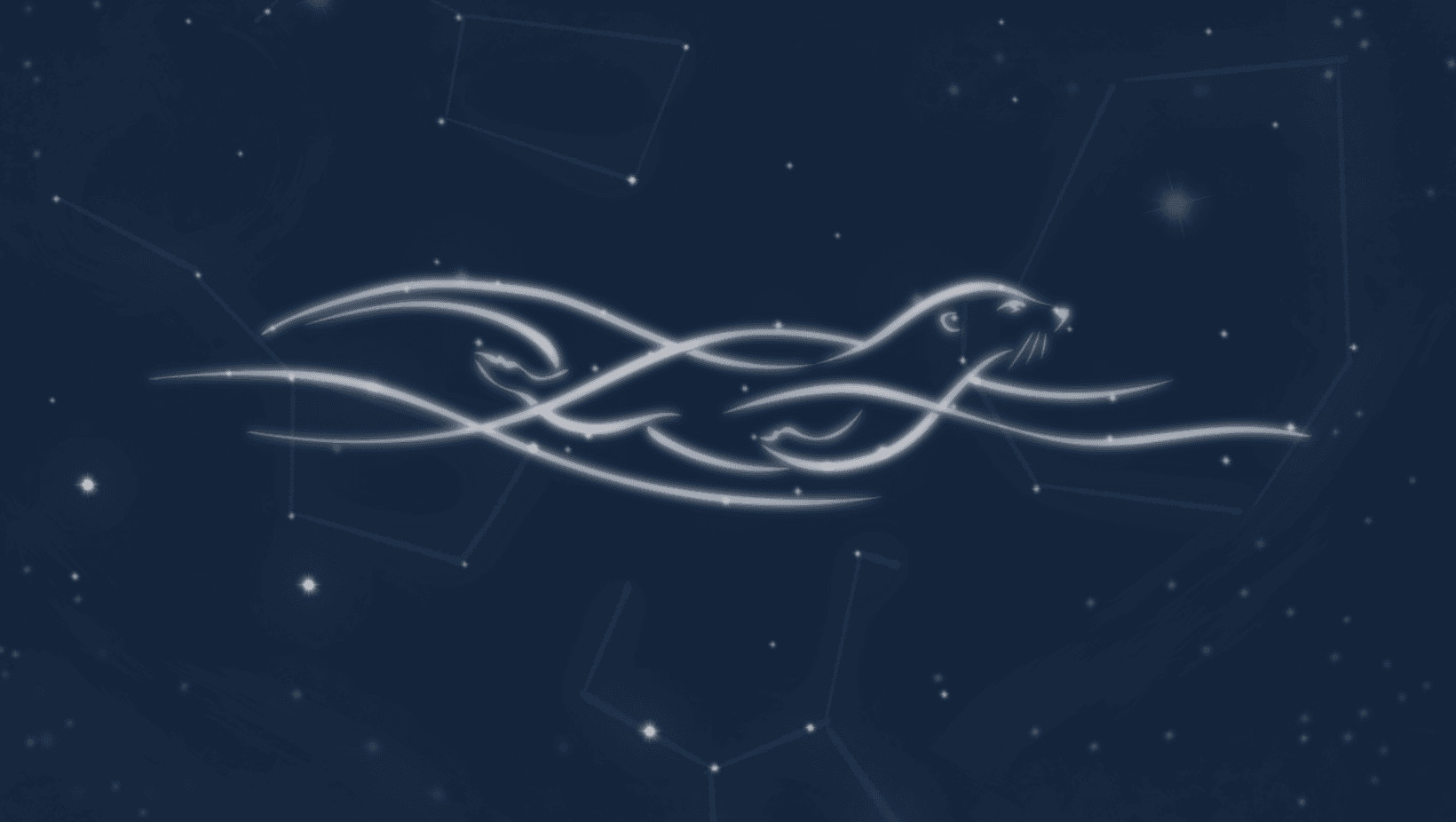 We're approaching the shortest day of the year, and the longest night. We will start our evening by entering our dome shaped planetarium for a realistic view of our night sky. Witness the night sky during different seasons throughout the year, learn winter constellations and get to know our sun, moon and stars like never before. We'll travel through space to explore the planets and moons in our solar system.
After the planetarium, if the evening gives us clear skies, we'll have an opportunity to have a guided walk with Dr. Cassandra Fallscheer, Associate Professor of Physics at Central Washington University.
Cost: $28 member, $35 nonmember. Not a member? Find our "Membership" page under the Support tab!
If the cost is a barrier for you to participate, follow the "Financial Access Form" link below.
Limit: 16 participants.