Macrame Class
Saturday, October 16th
1:00PM-4:00PM
In Person
Come learn how to make a macrame plant hanger with High Mountain Arts! You will learn some fundamental macrame knots and how to use them to create a cute little plant hanger to take home. There are still 6 spaces left, register now!
Indigenous Language Class nxaʔamxčín
Wednesdays, October 27th through December 1st
4:00PM-5:00PM
Virtual
Join Annette Timentwa, Language Curriculum Coordinator for the Colville Confederated Tribes Language Department, for this 5-week introductory class on the nxaʔamxčín language, spoken by the Chelan, Entiat, Moses-Columbia, and Wenatchi people.
Photo: Annette Timentwa and Pauline Stensgar, the last fluent speaking elder.
Wenatchee Moves Campaign
by Wenatchee Outdoors
First 2 weeks of October
Get to know local organizations, make new friends, get a bit of exercise, and experience fun activities at a variety of locations! Check their website for events (hosted by local organizations). WRI's October 14th Autumn Amble is one of these opportunities to get moving and connect with your community.
ATTENTION PARENTS:
Registration for Fall Camp (K-3) is OPEN!
Th/Fri October 28th & 29th
10:00AM-3:00PM
Register now for WRI's two-day Fall Camp! Your child will explore the WRI Campus and the surrounding park, leading them through forested habitats, along the river, and through grassy meadows. Participants will investigate and learn about the world around us, play fun games, do art activities, and even do a Halloween-themed activity! This camp is Pay What You Can.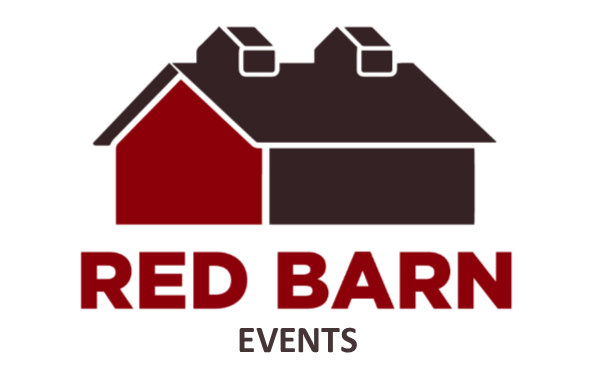 Red Barn Events 2021-2022
Join us for enlightening and inspiring speakers, discussions, and films exploring a wide variety of topics related to people, place, and nature. These events are FREE! Please note that masks are required for all indoor events. Thank you to our sponsors for your support and dedication to our community!
Beta Hatch - Insect Entrepreneurs
Thursday, October 28th
7:00PM-8:30PM
Join us to learn about our valley's very own mealworm hatchery, combating our problem of food production and waste! Beta Hatch's facility in Cashmere is North America's largest mealworm hatchery, producing insect protein and organic insect manure. The facility converts mealworms and their waste to high-value protein, oils, and nutrients for agriculture.
Stories of People in North Central Washington
Tuesday, November 2nd
7:00PM-8:30PM
Field Days with Local 4th Graders
In the last two weeks, 4th grade students from Alpine Lakes Elementary and Vale Elementary have joined us on the WRI Campus for Field Days! They have been learning what it means to be a Watershed Naturalist by trying to determine if the Wenatchee River Watershed is a healthy environment for wildlife and humans.
Students had the chance to study some animals at WRI by looking at their pelts and skulls. Alpine Lakes Elementary students will be finishing their 4-week rotation of Field Days this week.
Students even got to spot some salmon in the river on their walk around the trails in Waterfront Park! They also got to search for aquatic macroinvertebrates in the river.
Wenatchee River Salmon Festival - Online!
Wenatchee River Salmon Festival is going online! Salmon Fest takes place to celebrate the return of salmon to our Northwest rivers. Check out their collection of resources that will enhance at-home learning opportunities for all. WRI is a proud partner to Salmon Fest On-Line! Another resource to learn about which salmon are currently swimming in our area can be found here.
Make a Difference Day 2021
Make a difference in your neighborhood and community! WRI will be participating in this year's Make a Difference Day (coordinated by the Pybus Market Charitable Foundation). WRI's project will be working on beautifying our grounds for the public to enjoy. Activities will include reseeding the lawn, weeding, and mulching. Join us on Saturday, October 23rd at WRI (starting at 9am) if you'd like to participate!
Have you checked out our Field Notes?
The Field Notes Newsletter showcases some stories of diversity and connections at WRI. If you did not receive one in the mail, don't fret! You can read it here. Thank you to the volunteers who helped get these out the door!
Thank you to our donors from the last 2 weeks!
The Suites on Main
Visconti's Italian Restaurant
Cured By Visconti
Leavenworth Radtours
Leavenworth Chamber of Commerce
North Central Washington Audubon Society
Joanne and Peter Hill
Lynn Dickinson - Sustaining
Kristian Hamilton
Laura an Greg Reichlin - Sustaining
Christine Emmel - Sustaining
Diane and Herb Young - Sustaining
Gro Buer and Bruce Williams - Sustaining
Mark Weick and Carole Ann Borshard - Sustaining