Make a Difference Day - This Saturday!
The whole family is welcome to join WRI on Make a Difference Day! We will be working on beautifying our grounds for the public to enjoy. Activities will include reseeding the lawn, weeding, and leaf raking. Join us this Saturday, October 23rd at WRI anytime between 9am-12pm. Thank you for helping make a difference in our neighborhood and community!
Please bring your own rake, shovel, and gloves if you can!
Indigenous Language Class nxaʔamxčín
Wednesdays, October 27th through December 1st
4:00PM-5:00PM
Virtual
Join Annette Timentwa, Language Curriculum Coordinator for the Colville Confederated Tribes Language Department, for this 5-week introductory class on the nxaʔamxčín language, spoken by the Chelan, Entiat, Moses-Columbia, and Wenatchi people.
Photo: p'squosa modern fishing scaffolds on the Icicle River in Leavenworth.
Autumn Ambles
Thursday, October
21st and 28th
10:00AM-12:00PM
The last two!
Join us for a two-hour autumn amble! Walk with one of our knowledgeable naturalists through Waterfront Park as the air cools and the leaves turn gold. Can you find the different types of salmon that are spawning in the fall?
A New StoryWalk® Book is Up
The next StoryWalk® book is up! It is called Hiking Day by Anne Rockwell. Visit the kiosk in the WRI parking lot to start reading! Students on Field Days enjoyed reading the last book, Salmon Stream by Carol Reed-Jones, and participating in the activities.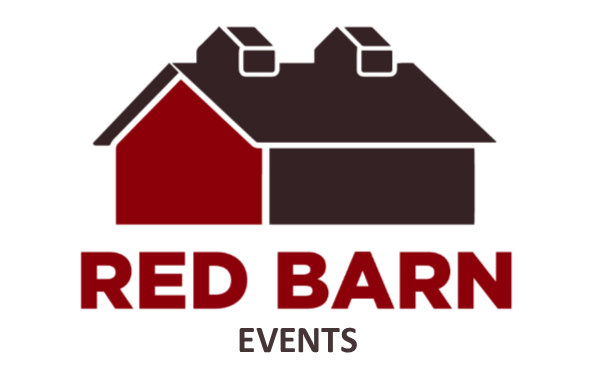 Red Barn Events 2021-2022
Join WRI for enlightening and inspiring speakers, discussions, and films exploring a wide variety of topics related to people, place, and nature. These events are FREE! Please note that masks are required for all indoor events. Thank you to our sponsors for your support and dedication to our community!
Beta Hatch - Insect Entrepreneurs
Thursday, October 28th
7:00PM-8:30PM
Learn about our valley's own mealworm hatchery, combating our problem of food production and waste! Beta Hatch's facility in Cashmere is North America's largest mealworm hatchery, producing insect protein and organic insect manure. The facility converts mealworms and their waste to high-value protein, oils, and nutrients for agriculture.
Stories of People in North Central Washington
Tuesday, November 2nd
7:00PM-8:30PM
4th and 5th Grade Field Day Programming Overview
In September and October, WRI hosted local 4th and 5th grade students from Alpine Lakes Elementary and Vale Elementary for Field Days on the WRI Campus!
106 students from Vale Elementary 4th grade in Cashmere got to visit the WRI Campus and learn outside! They were taught 5 hours of programming in 1 day.
95 students from Alpine Lakes Elementary 4th grade in Leavenworth were taught 10 hours of programming over the course of 4 weeks.
75 students from Alpine Lakes Elementary 5th grade also got to visit WRI and were taught 2.5 hours of programming over the course of a week.
That's 276 local students that visited WRI for Field Days, just in September and October!
Thank you to our volunteers for helping make these Field Days possible for these students: Tim Abel, Cheri Paine, Annette Jouard, and Laura Reichlin!
Interested in volunteering for youth programs? Check our calendar to register for upcoming opportunities (October 26 and November 2-5).
"The rushing river
The cool crisp fresh mountain air
Warm sun on my back"
Tucker started with WRI back in April as a Field Educator. He will now be filling the role of Traveling Naturalist Coordinator! In this new role, Tucker will continue to work as an educator, and also work on growing our Traveling Naturalist in the Classroom program, serving schools across North Central Washington.
Honoring Indigenous People and Culture
Thank you to our donors from the last 2 weeks!
Anonymous Donor
Candace and Chuck Egner - Sustaining
Diane Patterson and David Stoller - Sustaining
Kamuron Gurol - Sustaining
Don and Ann Schaechtel
Tracy and Ben Brulotte - Sustaining
Derby Canyon Natives
Christine and David Morgan
Dave and Pat Notter - Sustaining
Tiffany Brine-Davies and Bill Davies - Sustaining
Dave and Nancy Bartholomew - Sustaining
Lisi Ott - Sustaining