Leavenworth Spring Bird Fest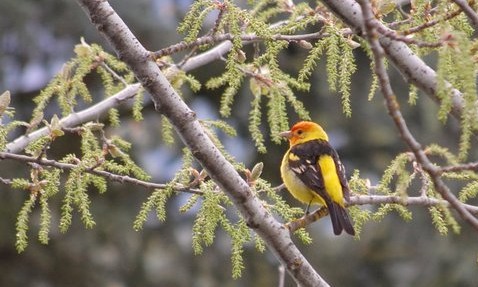 Celebrate the return of migratory birds in the midst of peak wildflower season, while enjoying field trips, events and free family activities for all ages and abilities in Leavenworth, Washington and throughout the Wenatchee River valley!
Keynote Speaker Richard Crossley is an internationally acclaimed birder, photographer and award-winning author of 'The Crossley ID Guide' series. A Yorkshireman, sometimes called crazy (his badge of honor), wildly passionate, and driven, a birder who will entertain and inspire you to see more!