Sustainability Series: What You can do!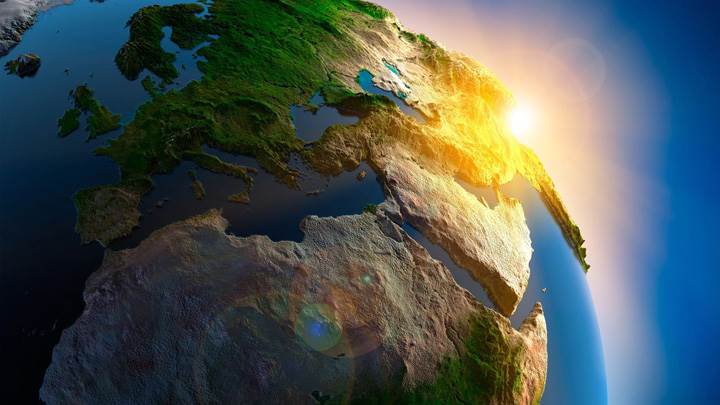 The third of Four Classes to help us learn how we can make a difference in this world!
Presenter: Jana Fischback from Sustainable Wenatchee
Doors open at 6:30 for no-host refreshments, talk starts at 7
Admission: Suggested donation $2
Sustainable Wenatchee was created to help others become motivated to make a change, make a difference and to tread lightly. Jana Fischback, executive director, will be talking about changes we can make in our day to day lives to reduce plastic use and waste. Come get empowered to make slight changes in your life to see a big difference!
The third of a series, there will be more about sustainability, reducing waste in our day to day lives, plastic pollution and making our own shampoo, selected Mondays until July!