Winter Shrub Identification Class
DATE CHANGED TO MARCH 20TH
Find new registration here: https://wenatcheeriverinstitute.org/event-calendar.html/event/2020/03/20/winter-twig-identification-professional-development-class/274431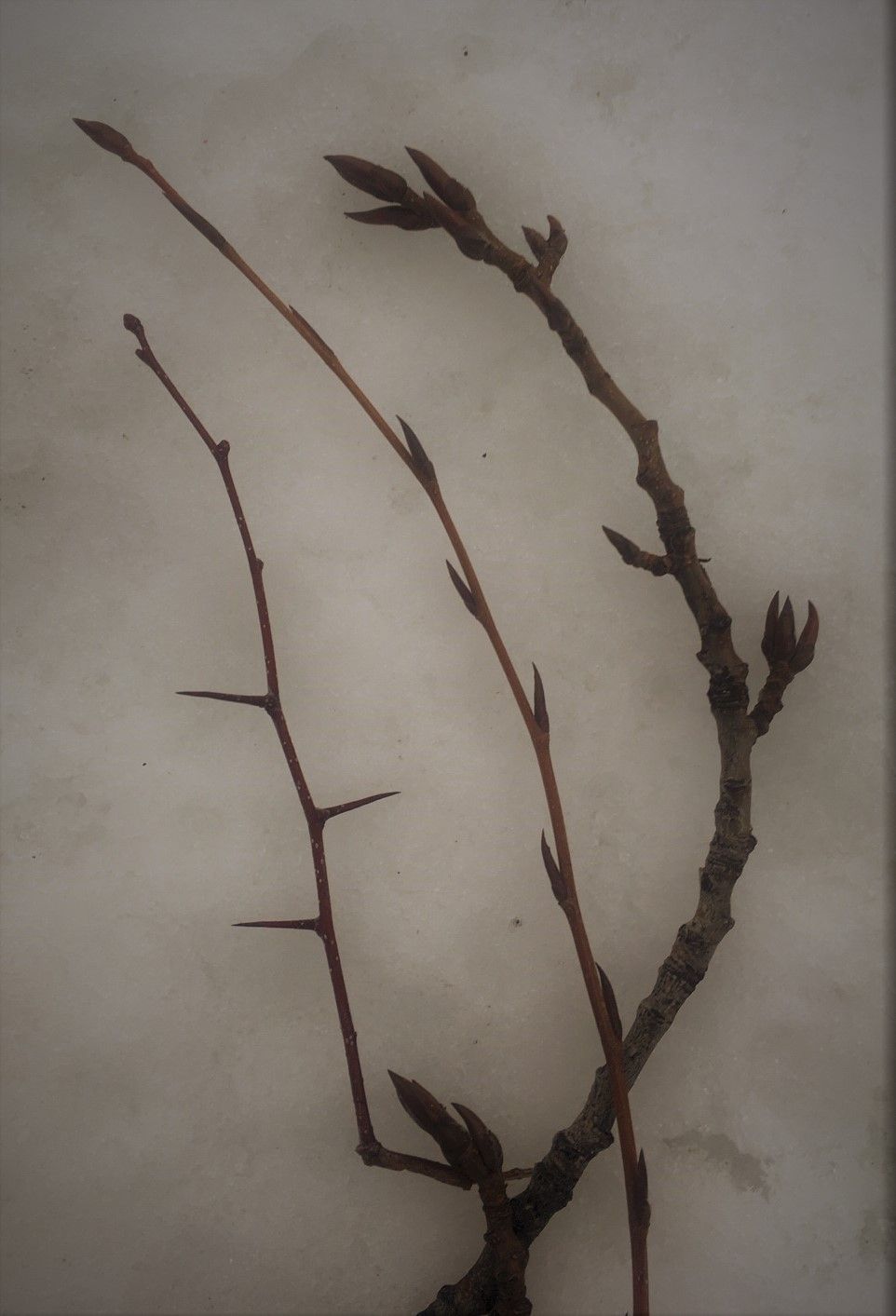 DATE CHANGE: THIS CLASS IS NOW ON MARCH 20TH FOR THE FIRST TWO HOURS OF THE PROFESSIONAL DEVELOPMENT CLASS
Find new registration here: https://wenatcheeriverinstitute.org/event-calendar.html/event/2020/03/20/winter-twig-identification-professional-development-class/274431
If you have ever wondered how to identify trees and shrubs during the winter, join Wenatchee River Institute and local botanist Jennifer Hadersberger to explore Barn Beach Reserve and Blackbird Island learning about plant identification along the way. Learn to tell plant species apart from one another without the presence of leaves.
"[Trees and shrubs] are living through the winter because of seasonal adaptations. They look dead, but they are alive," explains Hadersberger. During this class, you will also discover species distribution, which tells a big part of the landscape's story. If you are visiting an area for the first time during the winter months, you will then be able to understand more about the local flora.
Hadersberger is a Professional Wetland Scientist with and MS in Botany from Oregon State University, and has over 20 years' experience in natural resources management. Since 2000, she has been teaching botany and biology classes for various community colleges and through Portland State University's Environmental Professional Program.
Cost: $30 WRI-members, $35 non-members and class size is limited to 15
Coffee and tea provided, please bring a snack and dress for changing weather.
Notepad and pencil also encouraged.
Photo credit: Jennifer Hadersberger