Free Community Seed Saving Class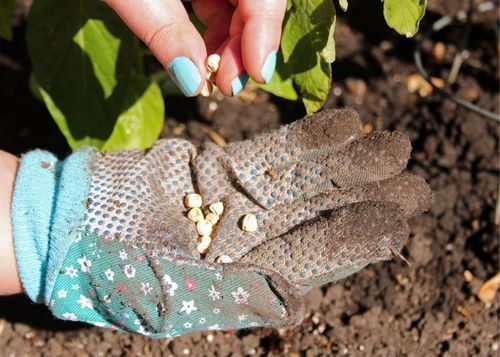 Come learn about seed saving with Brittany Thurlow from The Plant Ally!
Did you know that you can save seeds from your garden to plant next year?
In this free workshop, we'll learn how to select suitable plants for seed saving, and how to harvest and store the seeds for next year's garden.
We'll also talk about some wild seed varieties and how to save these seeds & proper cold-stratification processes to ensure germination.
Some dried seed pods will be provided for practice & hands-on learning, but please bring extras if you have any to share.
We will meet in the E. Lorene Young Community Garden, 1135 Commercial St Leavenworth.
No registration required!