Master Gardener Program: Give Color to Your Garden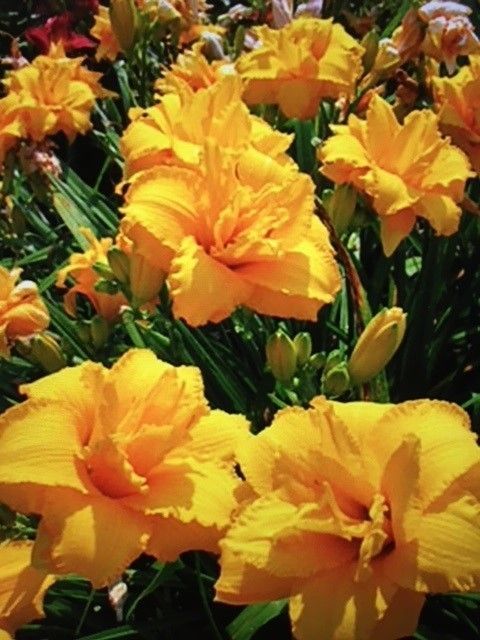 Join Master Gardeners Ann Colley and Teresa Gray in a FREE, public program called "Selecting and Caring for Perennials that Give Continuous Color in Your Garden".
You will learn to pot starts of perennials and get to take some samples home to add to your own garden! Meet at the E. Lorene Young Community Garden in Leavenworth.
No registration is required.