Red Barn Event - Homewaters: A Conversation About Connections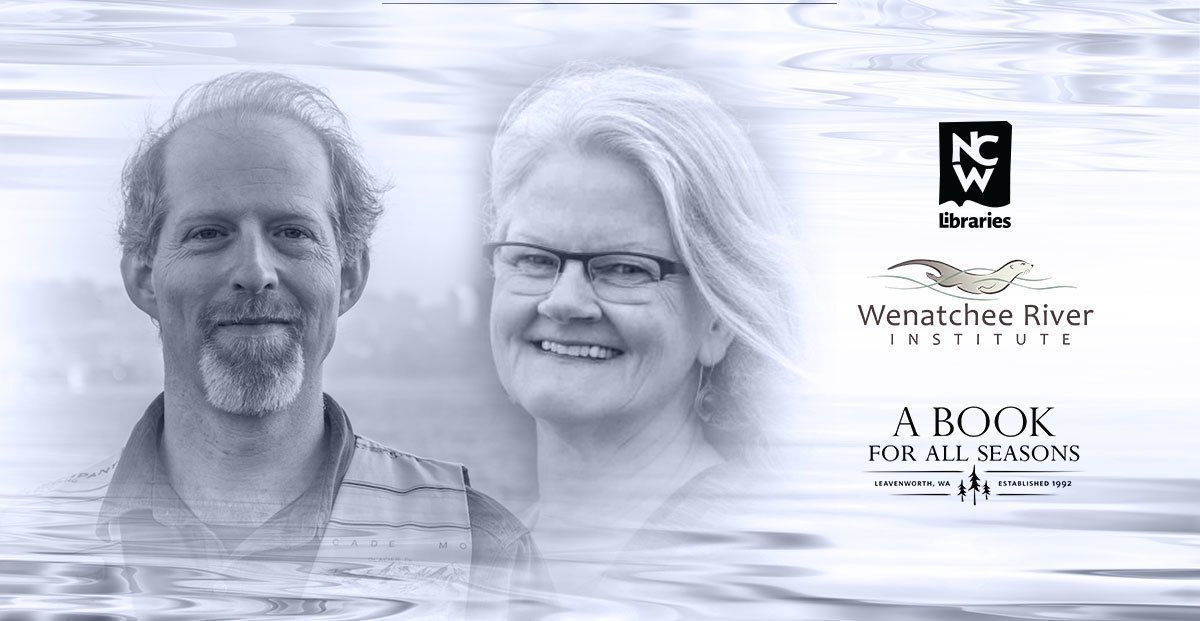 Author David B. Williams (Homewaters) together with author Iris Graville (Writer in a Life Vest) will create a conversation about Puget Sound that weaves the stories of people and place across more than 10,000 years of history. They will touch on warfare, transportation (canoe culture and mosquito fleet), and resource extraction; will dive into the realm of the salmon and orca, and will trace lesser known, but ecosystem-critical species such as rockfish, herring, kelp, Olympia oyster, and geoducks. Together they will weave a nuanced, intricate picture of our beautiful homewaters... and share thoughts on seizing this critical moment where we can work together to make it more habitable for all.
This is a FREE event and no registration is required. This event is outdoors. Please dress warmly. Masks and social distancing encouraged. Doors open at 4:30pm for community social with local beer and wine available for purchase. The presentation begins at 5:00pm.
This event is in partnership with NCW Libraries and A Book For All Seasons. Books written by both authors will be for sale at the event.
Speaker Bios:
David B. Williams is the author of numerous books on the human side of geology and landscapes including Homewaters: A Human and Natural History of Puget Sound, Too High and Too Steep: Reshaping Seattle's Topography, Seattle Walks: Discovering History and Nature in the City, and Cairns: Messengers in Stone.
Iris Graville writes from her home on Lopez Island. She is the publisher of Shark Reef Literary Magazine, and the author of forthcoming Writer in a Life Vest: Essays from the Salish Sea (spring 2022) and of Hiking Naked: A Quaker Woman's Search for Balance, Hands at Work: Portraits & Profiles of People Who Work with Their Hands, and Bounty: Lopez Island Farmers, Food and Community.