Traveling Naturalist in Rock Island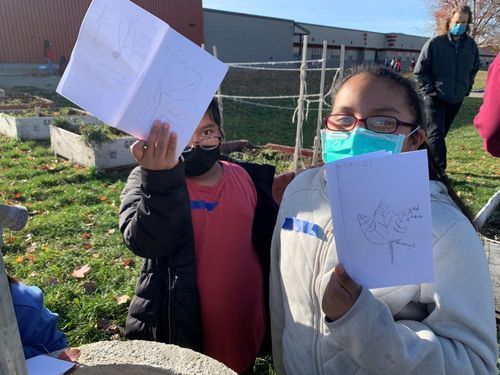 The Traveling Naturalist Classroom Program reaches 4th and 5th grade classrooms across North Central Washington. Curriculum is experiential, aligns with Next Generation Science Standards, and focuses on structure and function in the natural world. Currently, WRI is visiting 5 different elementary schools including 24 classrooms of 4th and 5th grade students. Each class will be visited about 7 times throughout the school year plus visit WRI for a Field Day in Leavenworth.
Rock Island is a new addition to this program and we are excited to continue visiting their classrooms!