Red Barn Event: The History of Climbing in Leavenworth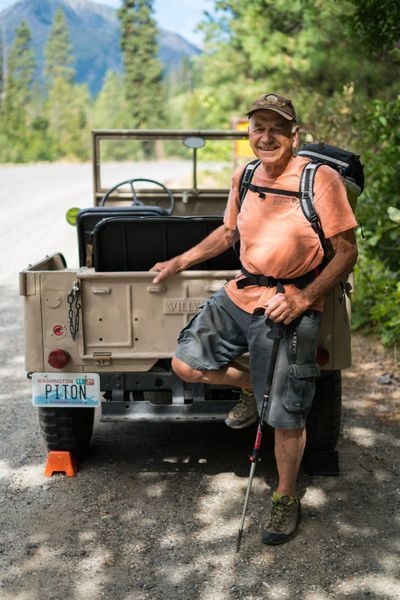 An evening with Jim Phillips discussing his 50+ years of climbing around Leavenworth:
- History and Mysteries
- Pitons and People
- Guide Books and Guide Services
- Enchantments then and now
- Observations of changes since the 1960's
This is a FREE event with a donation basket at door.
Doors open at 6:30pm for a community social with beer and wine available for purchase. Jim's presentation will start at 7:00pm.
For large indoor programs, like Red Barn Events, only people who are fully vaccinated for COVID-19 may attend. We still ask that you wear a mask. Thank you for following this honor system. Windows will be open during the event (along with an air purifier operating), so please bring a layer to keep you warm.
**Check here for changes. If COVID-19 restrictions are put in place or if we do not feel it is responsible to host an in-person program, this program will be postponed.**
Photo credit: Viktor Kramar