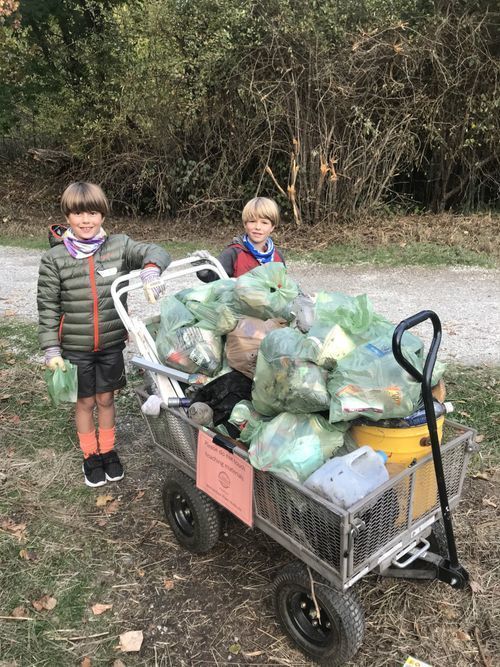 Join us this spring to clean up along the Wenatchee River! April is a great time of year for this work since we'll be able to remove any garbage that has accumulated over the winter before the snow melts and the river rises to levels that will wash things downstream. No registration required.
Meet at WRI's parking lot at 10am. We will go for two hours, but you can leave when ever you'd like.
Garbage bags will be provided. Please bring your own pair of gloves.