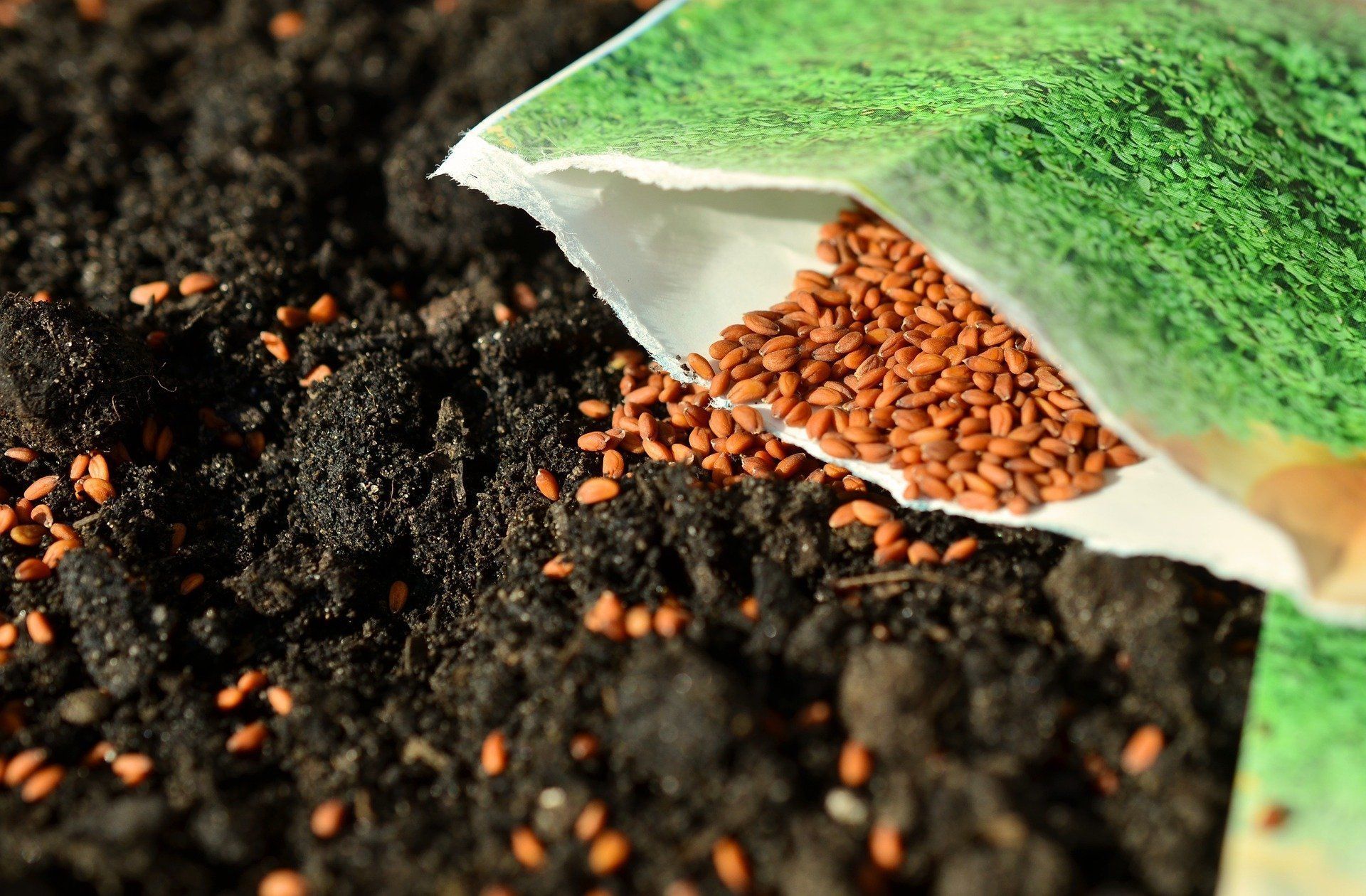 Free Community Seed Swap! It's time to start planning garden and planting seeds indoors!
Join WRI at the Red Barn on March 9th from 5:00-6:30pm to swap seeds or just grab seeds! All are welcome!
If you have seeds to share & trade - great!
If you don't have seeds but are interested in gardening and getting seeds to get you started - great! Let's kick off the Spring season by gathering together!
Members of Wenatchee River Institute's E. Lorene Young Community Garden will be there to share about our garden & graciously provide seeds. Registration for the 2023 garden season will happen soon after the seed swap. If you are interested in having your own plot, come down to learn more! All extra seeds at the end of the night will go to education within our community.
To participate: You can pop by, or set up a station and be there the whole time.. up to you! Some seed envelopes and paper to make envelopes will be provided but if you can, please also bring your own containers for seeds incase!
Location: Red Barn at Wenatchee River Institute