Volunteer: Family Day Youth Education Booth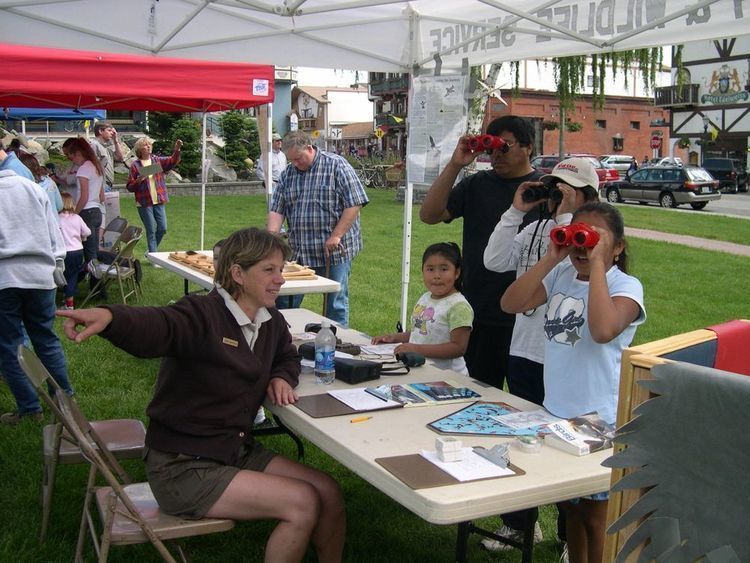 We have a volunteer opportunity for up to 2 volunteers to assist with WRI's Youth Education booth at Bird Fest Family Day. Family Day is a Bird Fest tradition that offers opportunities for youth and adults alike to come together and learn and connect with nature. At this event, there will be many local organizations present along with local artists and live music.
As a volunteer at the youth education booth, you will assist staff in delivering art and nature activities to youth and families who attend this event. The event is outside on the WRI Lawn and runs from 10am-12pm. These shifts are broken up into a morning shift or afternoon shift to suit what works for you.
Thank you for being interested in volunteering with WRI at Bird Fest Family Day!