Volunteer: Traveling Naturalist Classroom Visit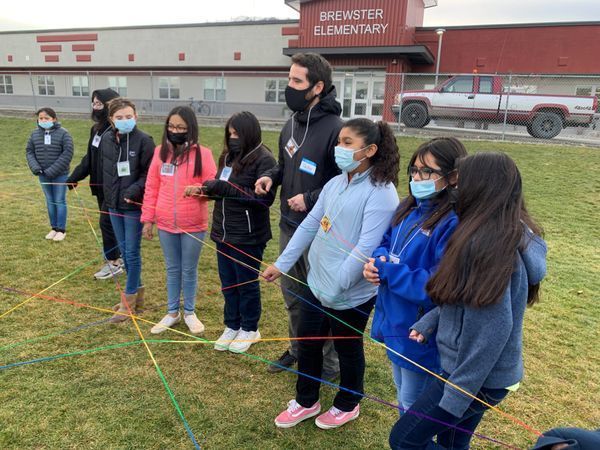 We have a volunteer opportunity for 1 volunteer to assist with a Traveling Naturalist Program with 4th grade students from Morgen Owings Elementary. WRI's Traveling Naturalist program reaches 4th and 5th grade classrooms across North Central Washington and includes monthly classroom visits and a field trip! On this day, WRI will be visiting four 4th grade classrooms and delivering the lesson, "Adaptation Olympics".
As a volunteer, you will assist WRI staff with one lesson that will be repeated in four classrooms. Details on activities and a schedule will be sent to you a couple days before the program. Please note that this is a traveling program and carpooling will be available (either from Leavenworth or meet in Wenatchee).
Keeping with the school district policies, WRI also requires volunteers to be vaccinated for COVID-19. Volunteers will be required to show their vaccination card upon their first time volunteering.
Thank you for being interested in volunteering with WRI Youth Programs!