Volunteer: Traveling Naturalist Field Day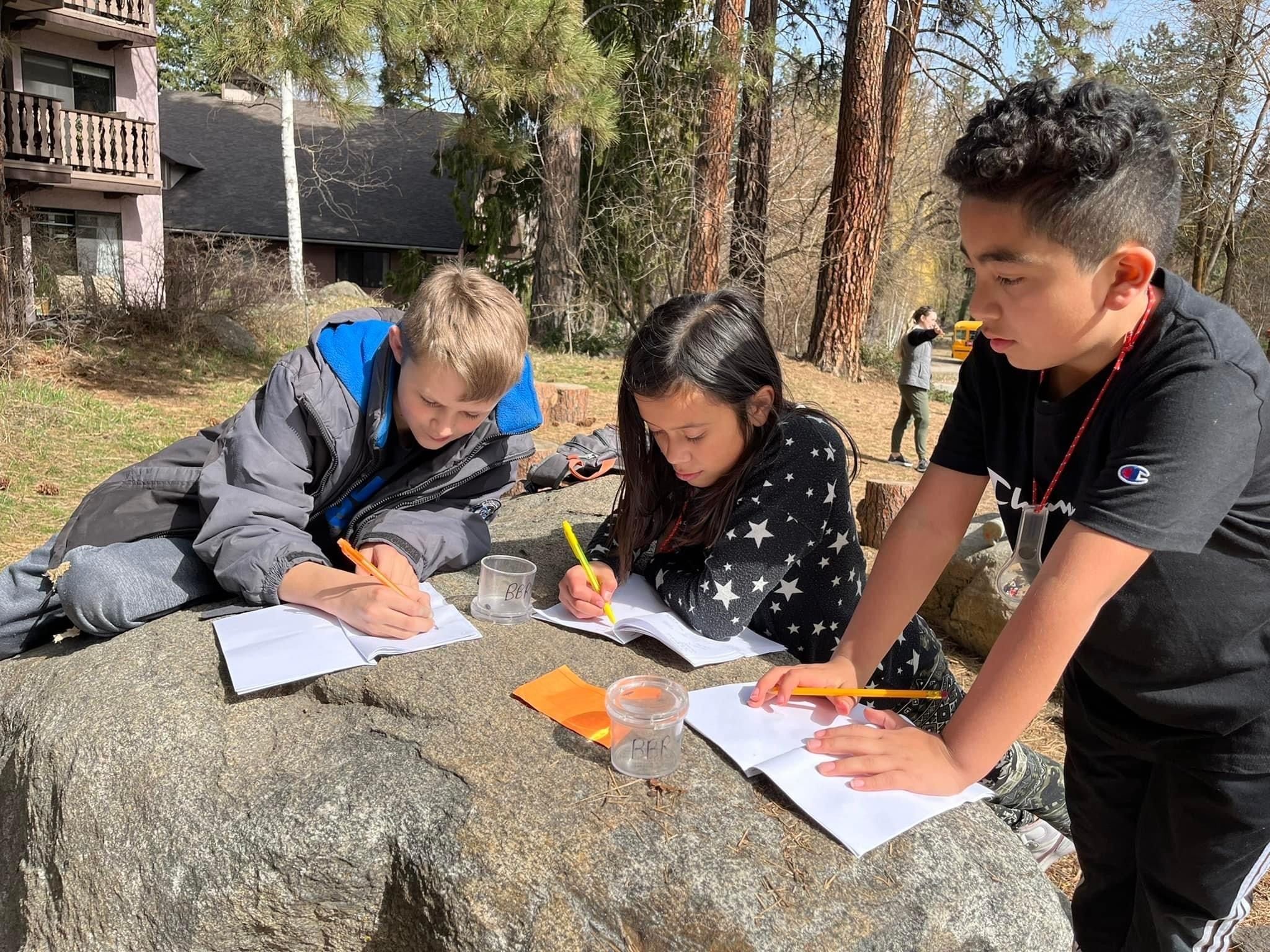 We have a volunteer opportunity for up to 4 volunteers to assist with a Traveling Naturalist Program with 5th grade students from Manson Elementary. WRI's Traveling Naturalist program reaches 4th and 5th grade classrooms across North Central Washington and includes monthly classroom visits and a field trip. On this day, students will be visiting WRI for a Field Day and will learn about fire ecology, erosion control, ecosystems, and go on an exploration hike and record observations in their nature journals.
As a volunteer, you will assist WRI staff by attending one activity station, rotate between stations, or follow a trail group. Details on activities and a schedule will be sent to you a couple days before the program.
Keeping with the school district policies, WRI also requires volunteers to be vaccinated for COVID-19. Volunteers will be required to show their vaccination card upon their first time volunteering.
Thank you for being interested in volunteering with WRI Youth Programs!