Volunteer: Festival Parking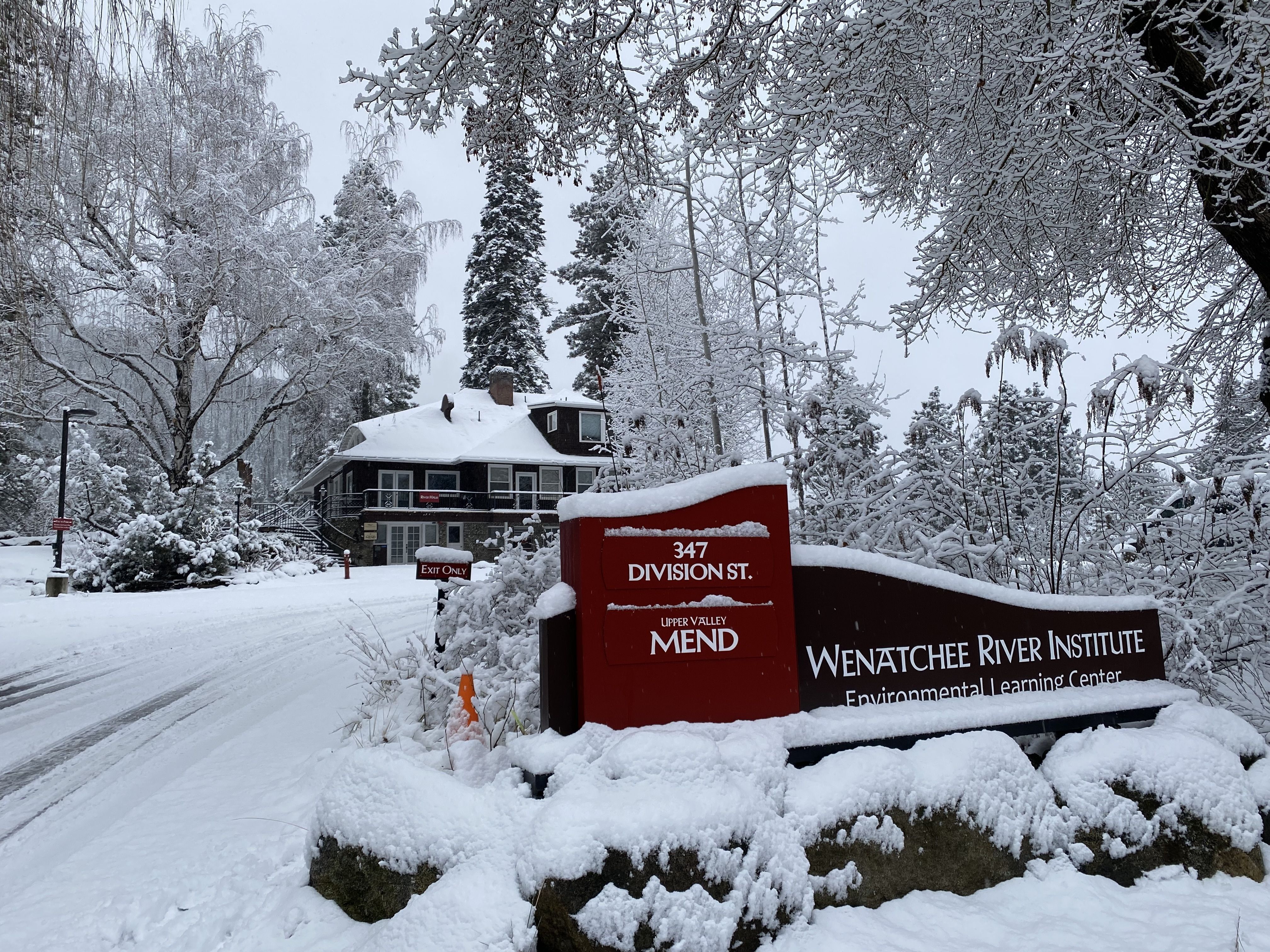 Last year, WRI's Board of Directors put together a plan to enforce festival parking in WRI's parking lot during peak Christmas Lighting times. These efforts from volunteers and board members allowed all proceeds to go to staff members as a generous bonus for all of their hard work. We'd love some support to help make this program possible once again.
We'd like at least 2 volunteers each shift. Please register online to let us know you'd like to volunteer for this shift. If you have troubles registering online, please email Randee at rzerger@wenatcheeriverinstitute.org.
Thanks so much for your help and dedication to WRI!