Volunteer: 3rd Grade Field Day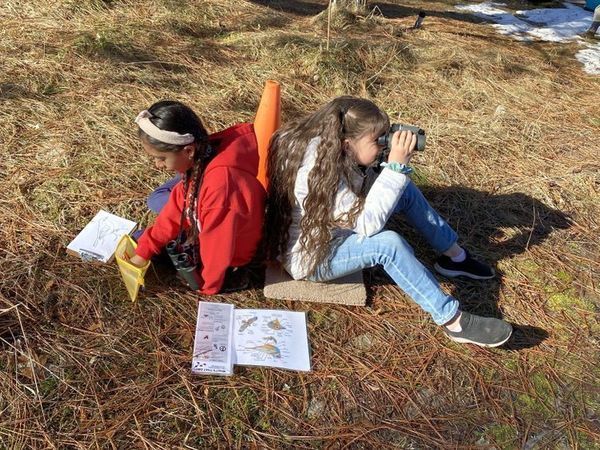 We have an opportunity for 1 volunteer to assist with a Field Day Program with 3rd grade students from Vale Elementary. Field Days are hands-on science and exploration at the WRI campus. On this day, will learn all about the wild birds that live here!
Details on activities and a schedule will be sent to you 1-2 days before the program. If you're not able to do a full day, you can do a half day in the morning from 8:30-11:15am, or the afternoon from 11:45am-2:30pm. If this is the case, please send an email following registration.
Keeping with the school district policies, WRI also requires volunteers to be vaccinated for COVID-19. Volunteers will be required to show their vaccination card upon their first time volunteering.
Thank you for being interested in volunteering with WRI Youth Programs!