Science on Tap! Avalanche Cycles and Atmospheric Rivers - The winter of 2019-20 in the Central Cascades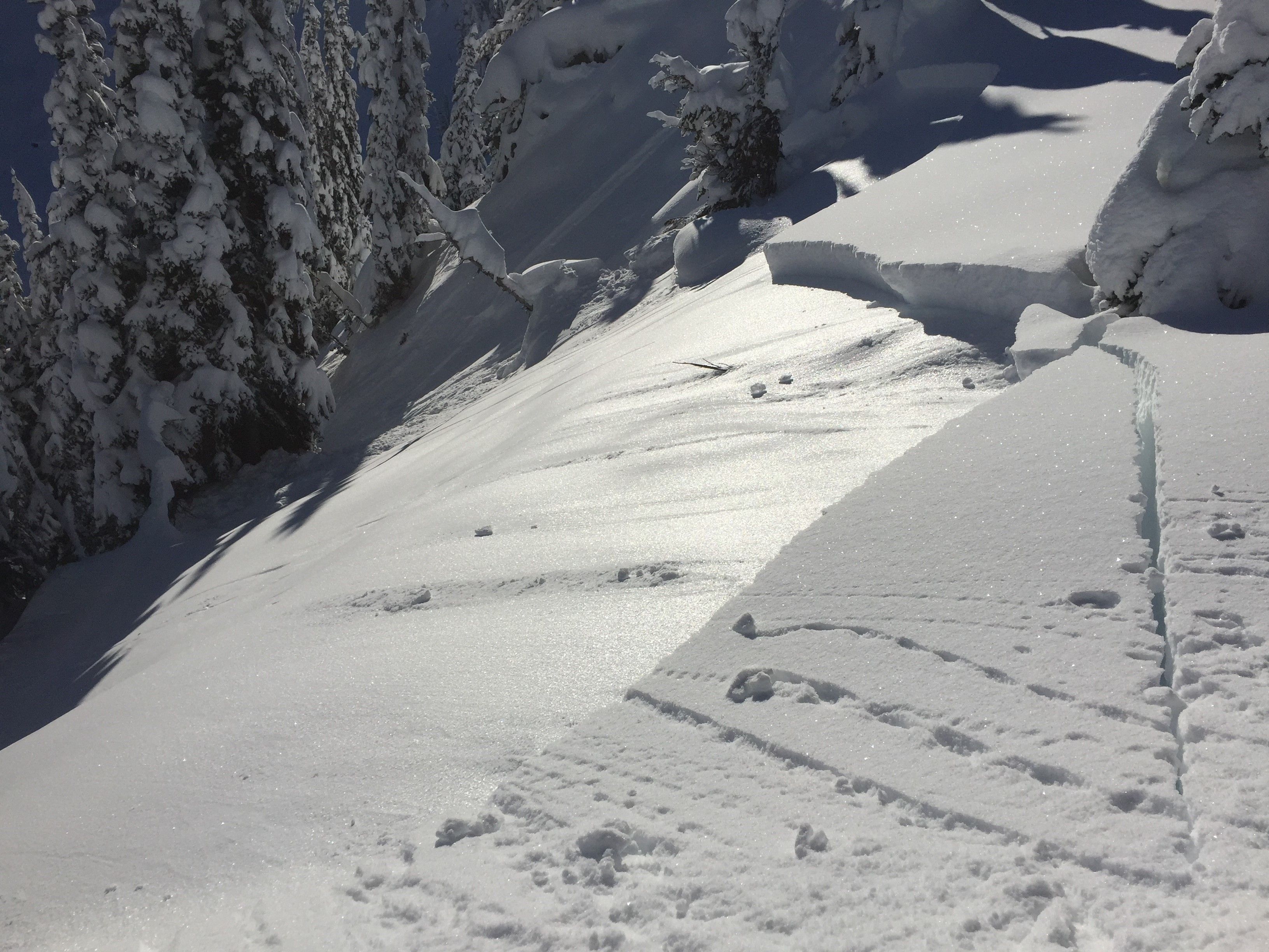 Are you a backcountry skier, snowboarder, snowshoer, snowmobiler, cross country skier, camper, or just like to nerd out about snow? Join Wenatchee River Institute and Matt Primomo, local NWAC avalanche specialist, and owner of Primo Snow and Avalanche, for a talk on the history of the snowpack, weather, and avalanche events so far this season, as well as a current conditions update. We will also explore the correlation between atmospheric rivers and avalanche cycles.
Free event, raffle of WRI and brewery prizes to raise funds for WRI programming. $1/ticket!