Fern Lopez Cruz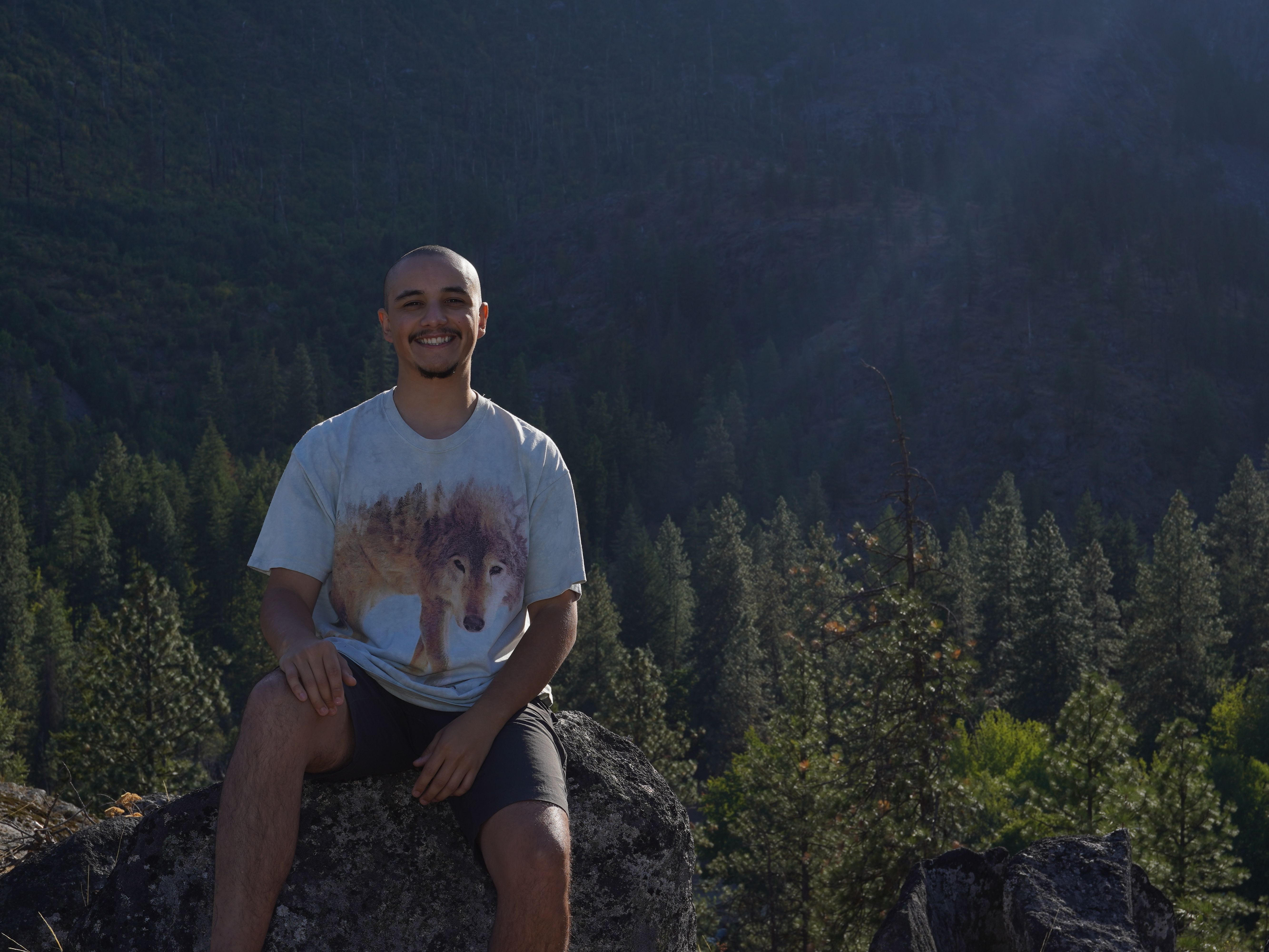 Having been born and raised on a family farm in Royal City, Washington, Fern developed a natural excitement for the great outdoors and wildlife biology. They spent much of their youth sharing whatever random knowledge and passion they swept up with friends and family.
After spending a term as a Summer Camp Intern at WRI, they've decided to continue on and are thrilled to work with bright young minds as they develop their own curiosity and conservation skills.
In their spare time, Fern enjoys watching wildlife, spending peaceful moments by various bodies of water, and practicing their photography.