Randee Zerger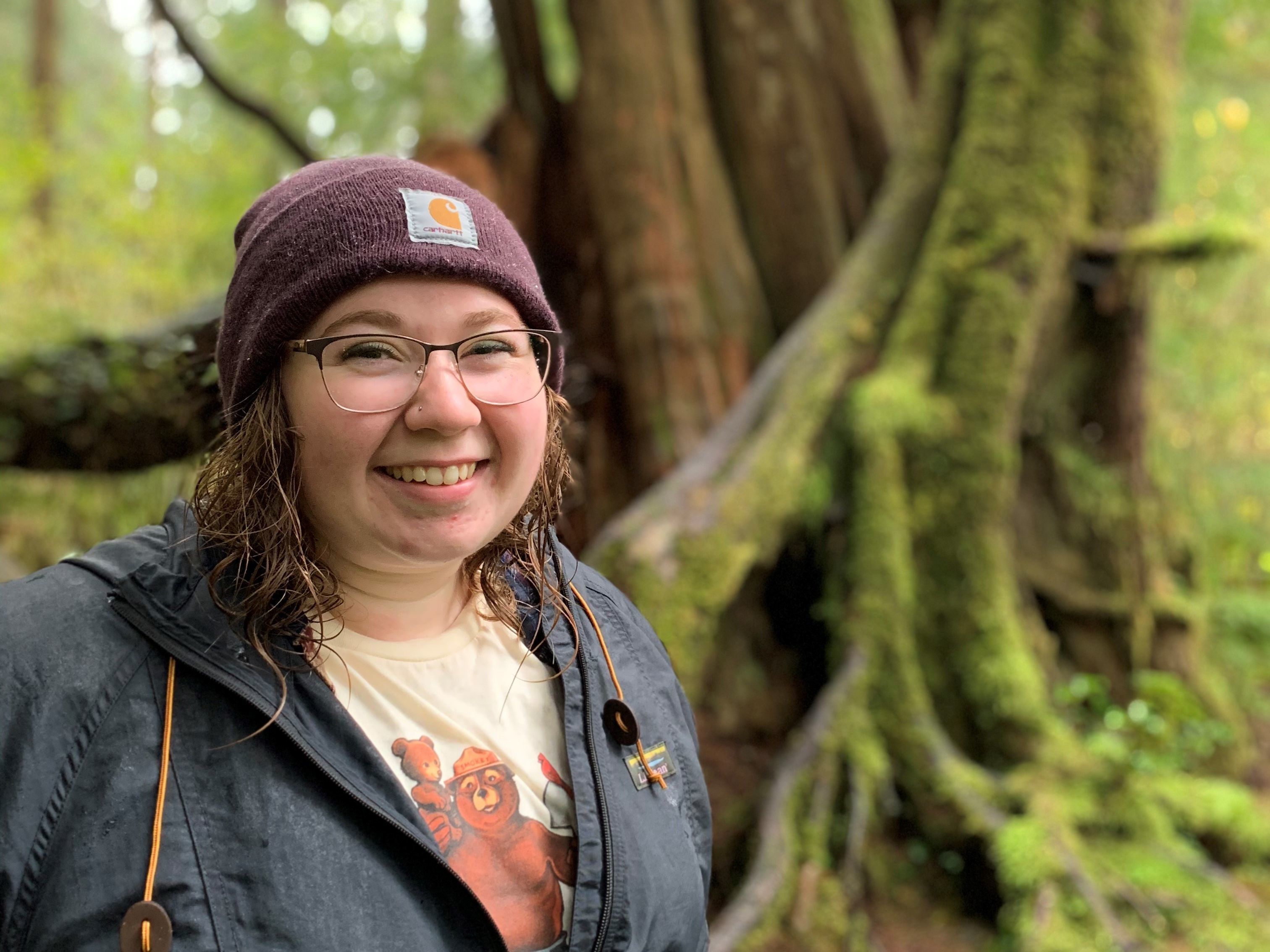 Randee has called Leavenworth home since 2015, but has been coming to Leavenworth since she was a child. She went to college at Washington State University, majoring in Agriculture & Food Security. She did not grow up on a farm, but found her place in agricultural and natural sciences. Following her Bachelor of Science, she decided to further explore her interest in sustainability by attending University College Dublin for a Master of Science in Sustainable Agriculture & Rural Development. Getting out of the country and into a new place urged her to grow in ways she did not expect, but she enjoyed her time spent there amongst a diverse group of students. 
Randee started as Outreach Manager at the Wenatchee River Institute in April 2021. This was an exciting avenue for her to grow her passion for protecting and nurturing the environment around us. It was also a great avenue for creativity and the nitty-gritty, detail-oriented work that she loves. This position inspired her to learn more about development and fundraising. In May 2023, she transitioned into the Development Associate and looks forward to expanding her knowledge and help WRI grow to its fullest potential.
Outside of work, Randee enjoys going on nature walks, traveling, reading, archery, and of course, a good old-fashioned Netflix binge.