Adult Focused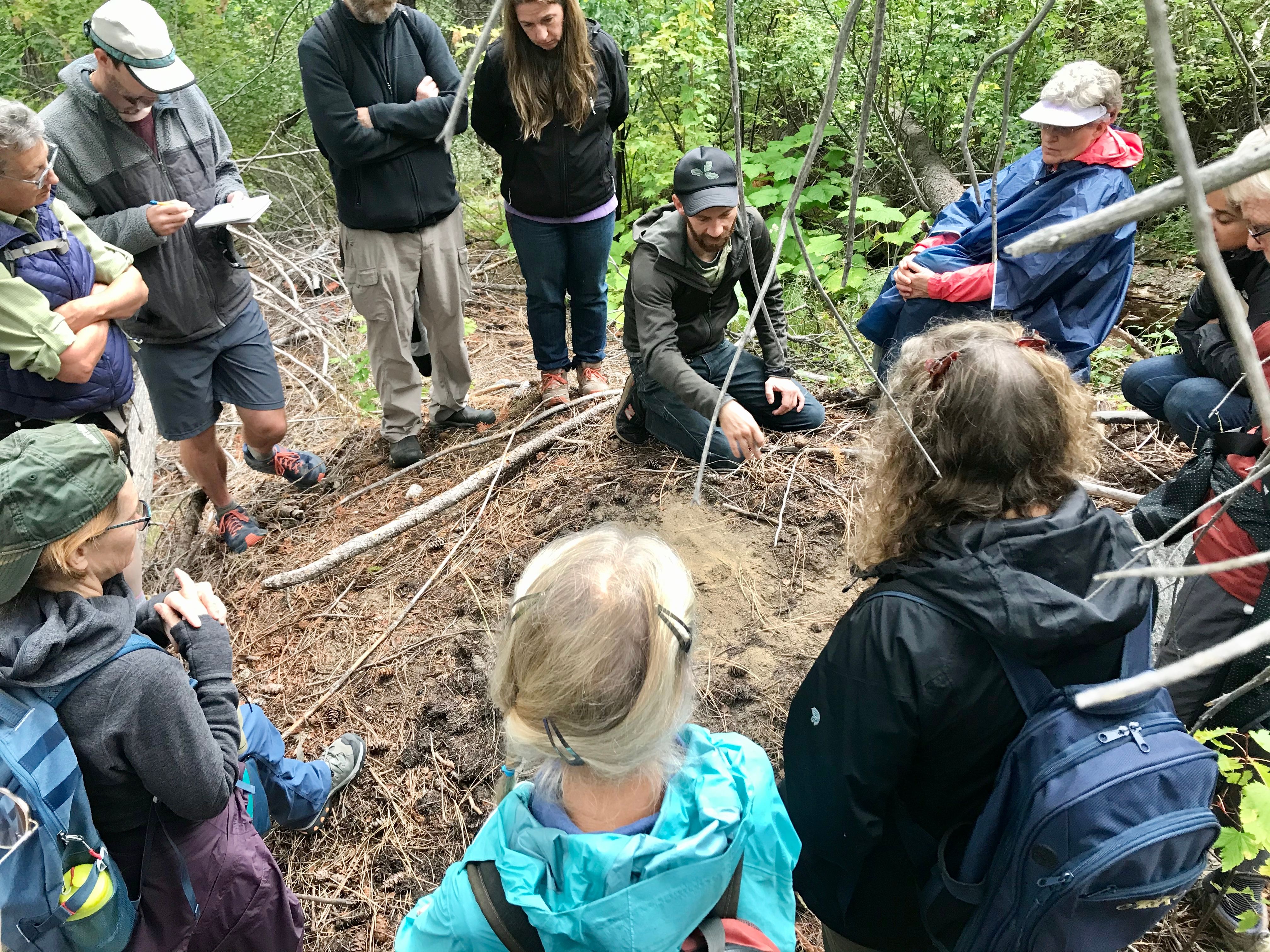 Learn With the Wenatchee River Institute Through a Plant ID Mini-series!
Upper Columbia Salmon Recovery Board: Seeing Salmon- Learn about our local salmon species and see which species are swimming and/or spawning in the river based on the month.
Community Science Projects:
Podcasts:
YouTube Series to Follow:
Documentaries to Watch:
Live Cameras:
Book Recommendations:
Apps to Use:
iNaturalist 
Merlin bird ID 
Sky View 
National Wildlife Federation- NEW!
Check out these neat projects happening in our region!