Enjoy Reading and the Outdoors at the Same Time!

WRI's StoryWalk® is a fun way to spend time outdoors while being active and learning something new! Beginning at the kiosk in our parking lot, you can read a children's story. With the help of NCW Libraries and A Book for All Seasons, WRI handpicks stories involving nature, different cultures and languages, and a reading level that is accessible to most children. Our goal is to change the book each month! Currently, Goodbye Autumn, Hello Winter by Kenard Pak is displayed on our StoryWalk®.
See below for books that have been featured previously:
---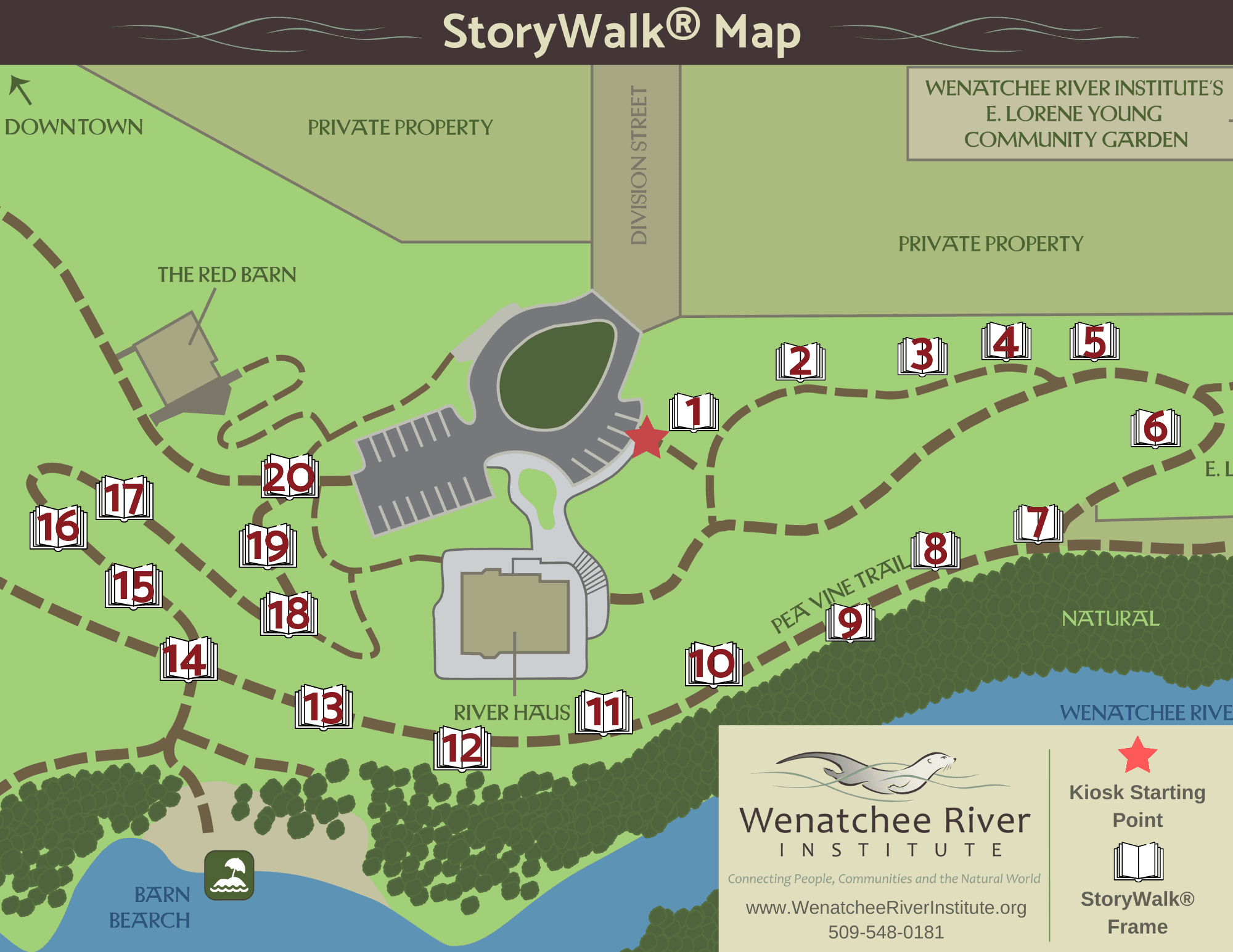 ---
This project was funded through a grant from the North Central Accountable Community of Health. Thank you to our partners: A Book For All Seasons and NCW Libraries.
The StoryWalk® Project was created by Anne Ferguson of Montpelier, VT and developed in collaboration with the Kellogg-Hubbard Library. Storywalk® is a registered service mark owned by Ms. Ferguson.
---
Thank you to those who helped make this StoryWalk® possible!