Elementary Focused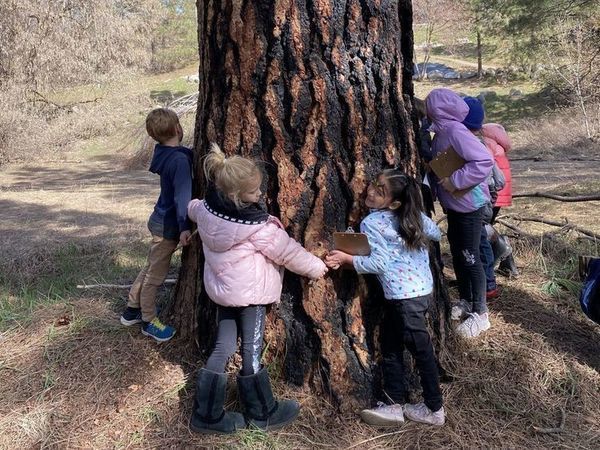 Learn with Wenatchee River Institute staff through these video lessons and an activity/discussion guide that accompanies them!
You can also access these video lessons on our Google Classroom (code 5ar3pc7). Here, you can post what you observed, questions that arose, or pages from your nature journal.
Plant ID Mini-Series: Watch these videos and see if you can find these plants in your backyard or neighborhood!
VIRTUAL LEARNING PAGES:
PODCASTS & VIDEOS:
WEBCAMS:
STEM MAKERSPACE:
VIRTUAL TOURS:
ALL ABOUT BIRDS:
COLORING PAGES: