Red Barn Event | Area Butterflies, Dr. David James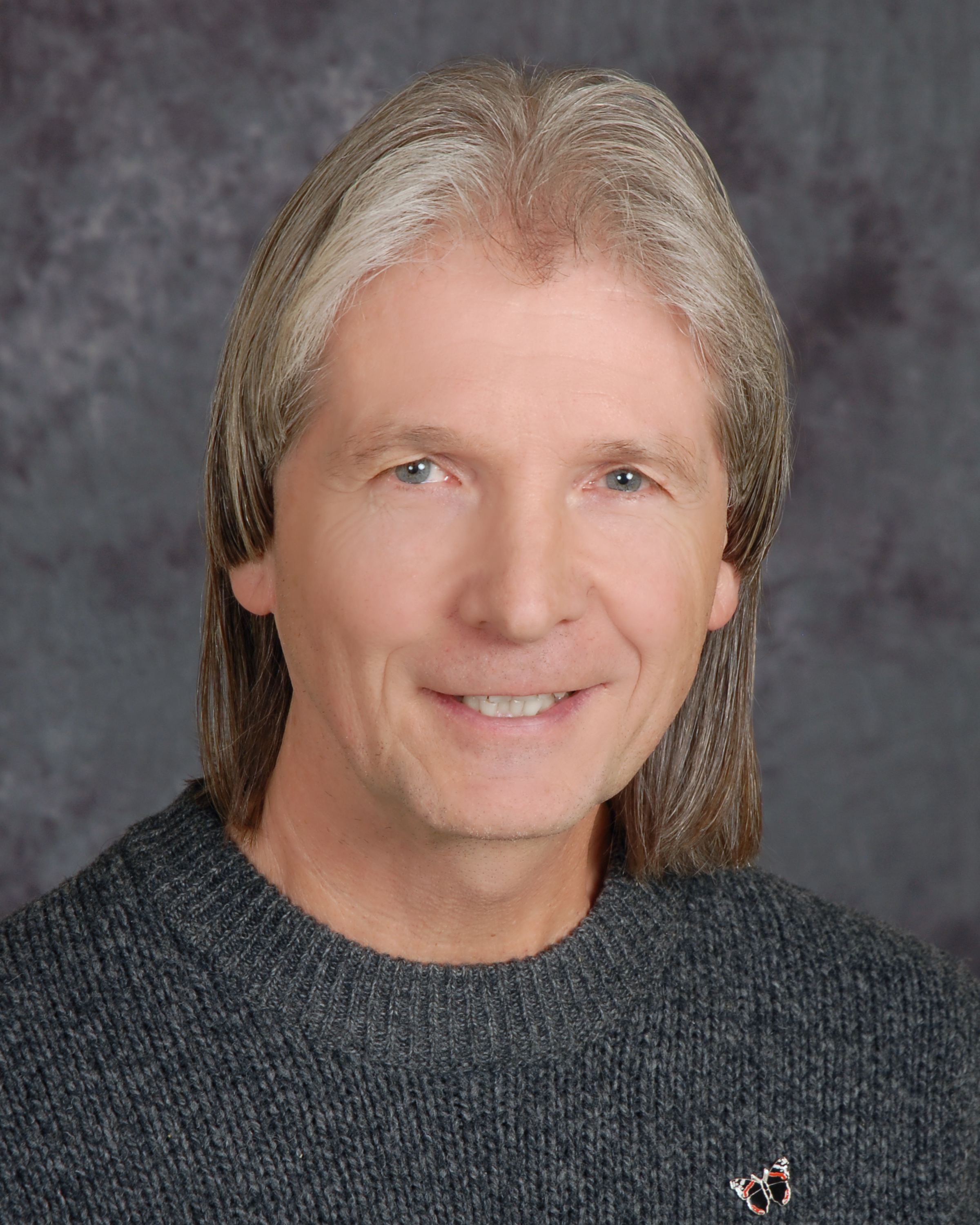 Dr. David G. James, Dept. of Entomology, WSU, Prosser-WA
Everybody loves butterflies! In this presentation we will explore what makes butterflies so appealing to us and learn about a number of our endemic Pacific Northwest species including the Monarch. We will also discover that butterflies are in trouble and declining in number and diversity. Butterfly conservation is a necessity if we are to preserve butterflies for our grandchildren. Practical methods for helping butterflies will be explored on both the landscape and backyard level. And we wont forget the caterpillars!
David developed a passion for insects at the age of 8 in England by rearing caterpillars in his bedroom. He studied Zoology at the University of Salford, UK, then migrated to Australia to work for the New South Wales Department of Agriculture on ways of controlling agricultural pests without pesticides. A PhD on the winter biology of Monarch butterflies in Sydney followed and a career as a biocontrol scientist in horticulture blossomed. David developed successful conservation biological control systems for stink bugs in citrus and for mites in pasture, grapes, hops and peaches. David has published almost 200 peer-reviewed scientific papers on a wide range of entomological subjects focusing on insect biology and management. He recently co-authored Life Histories of Cascadia Butterflies, a comprehensive study on the immature stages of Pacific Northwest butterflies that has been hailed as a groundbreaking masterpiece. Recently he published 'Book of Caterpillars' a pictorial guide to 600 caterpillars from around the world. A number of signed copies of his book "Life Histories of Cascadia Butterflies" will be available at $30 each.