A Class on Chanterelles!
Class is FULL
click the red button above to be added to the waitlist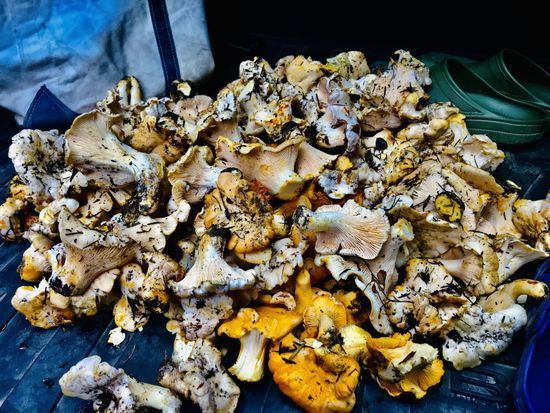 The fall season is a fabulous time to forage for Chanterelle mushrooms!
Join our Community Programs Manager, Rachel, a class on chanterelles. We will start the day at Wenatchee River Institute, learning the basics of mushroom identification and safety tips for foraging. Most of the class will be spent in the field foraging for chanterelles and observing other species we find. There is no guarantee chanterelles will be found, of course, but you will learn what key habitat features to look for.
Class cost: $40 non-members, $30 members
Limit of 13 participants