Noxious Weed ID Training and Work Party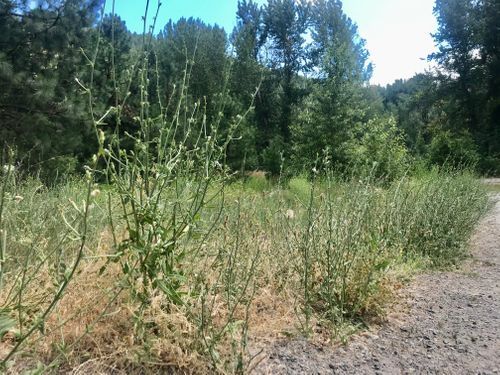 Join WRI for a Noxious Weed ID Training! Jenna Medlar from Chelan County Noxious Weed Control Board, will walk us around our campus helping us learn how to identify common noxious weeds of the area. This FREE training is one hour long from 9-10am. Please register in advance to let us know you are coming.
After the training, there will be an optional weed pulling work party. The work party will last about one hour, from 10-11am.
Did you know WRI has a noxious weed team? Use the link below to join if interested!