Community Garden Work Party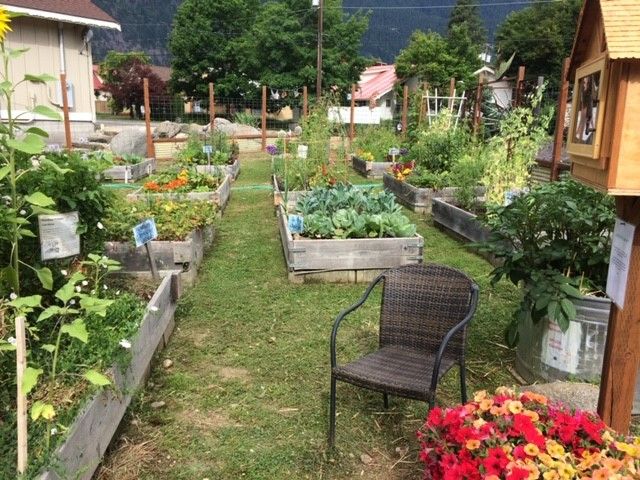 Join us for a Community Garden Work Party at WRI's E. Lorene Young Community Garden. This work party is with the Cascade Garden Club and you'd be working alongside them to clean-up the garden. A wonderful learning opportunity with experienced gardeners. This is also a great opportunity for those who want to learn more about gardening in general. No RSVP needed, you can just show up.
We will be working in the garden(s) for about 2 hours, but feel free to drop in or leave whenever. WRI has 7 gardens - all mostly managed by volunteers. If you're interested in becoming a more regular garden volunteer, email Randee at rzerger@wenatcheeriverinstitute.org.
Thank you for caring for WRI gardens!