An Introduction to Lichens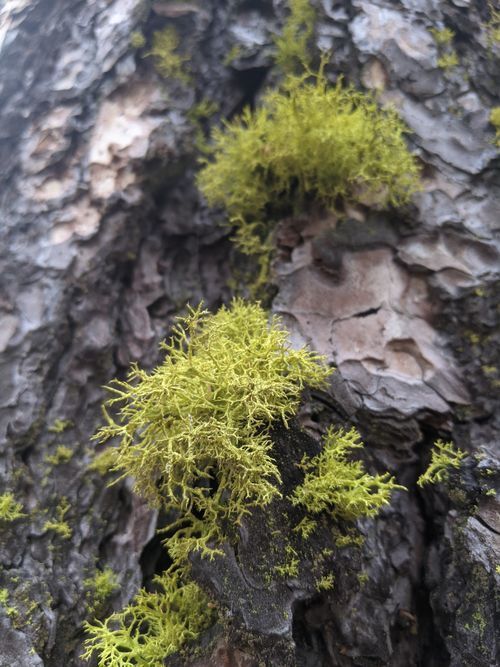 Back by popular demand, in this hands-on workshop you will create your own lichen ID chart using local specimens. You will also discover that there are lichens all around you. Late winter is a great time to see them too, as wind and snow have knocked them out of trees and there are fewer leaves to hide them in trees and shrubs. You may even find that a single branch has five or more species. With your chart you will get better acquainted with lichens and you will learn what to look for when using lichen identification guides. Your presenter is Don Schaechtel, a Leavenworth resident and past president of the Washington Native Plant Society.
Space is limited, so sign up fast! Class size: 20
Cost is Pay What You Can. Choose a price that is reasonable for you. WRI offers this in recognition that not everyone can afford to pay for classes. We hope that people who can, will pay to help those you cannot.