Science on Tap! Human Genomes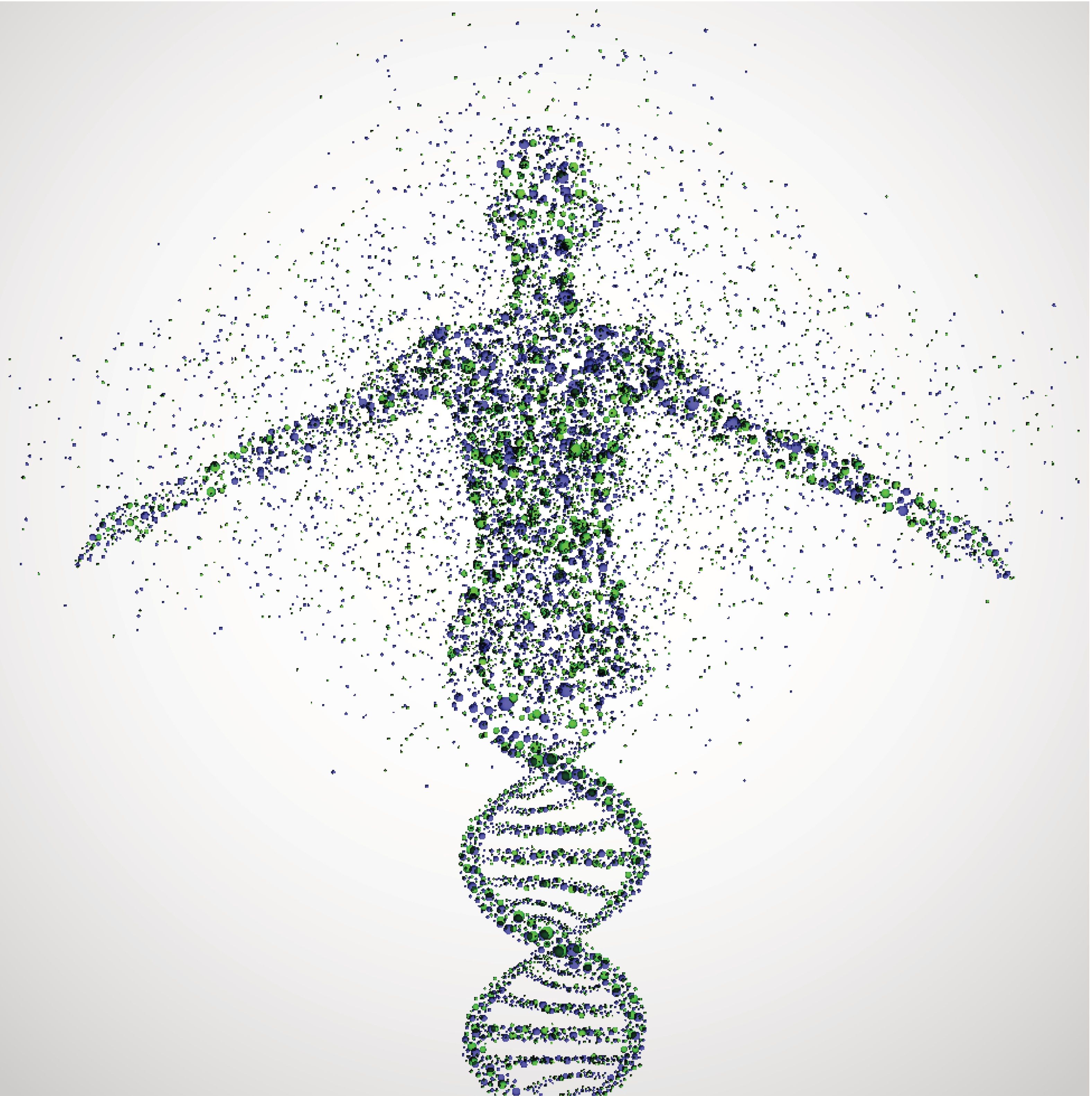 Every human on earth has a unique genetic code! It helps determine who we are, what we look like and our overall health and well-being. This genetic code is called the human genome, and is unimaginably large, consisting of more than three billion letters when written down.
Today, technology advances have enabled opportunities to better understand your family history and ancestry, predisposition to disease and your overall health and well-being. In this presentation, Sean Mooney, PhD, Professor, Biomedical Informatics and Medical Education, UW Medicine fellow, will describe the human genetic code and what it means to you. He will also describe how it can determine your family tree and ancestry.
Join us at Badger Mountain Brewing in Wenatchee 6pm-7pm
This event is free, donations are appreciated! We will be having a raffle to raise funds for WRI as well