A ONCE-IN-A-LIFETIME OPPORTUNITY
These days, the future can seem so uncertain. The challenges can seem so huge, and our contributions can feel small. How to make a difference is hard to see.
At the Wenatchee River Institute, we know that together, we can make a difference— from right here in our own backyard.
We believe the greatest hope for the future is putting people in touch with the natural world. For more than a decade, WRI has provided youth and adults with meaningful opportunities to do just that, in a classroom as impressive as any on the planet.
You can be a part of that hope by contributing to WRI's Endowment for The Future.
---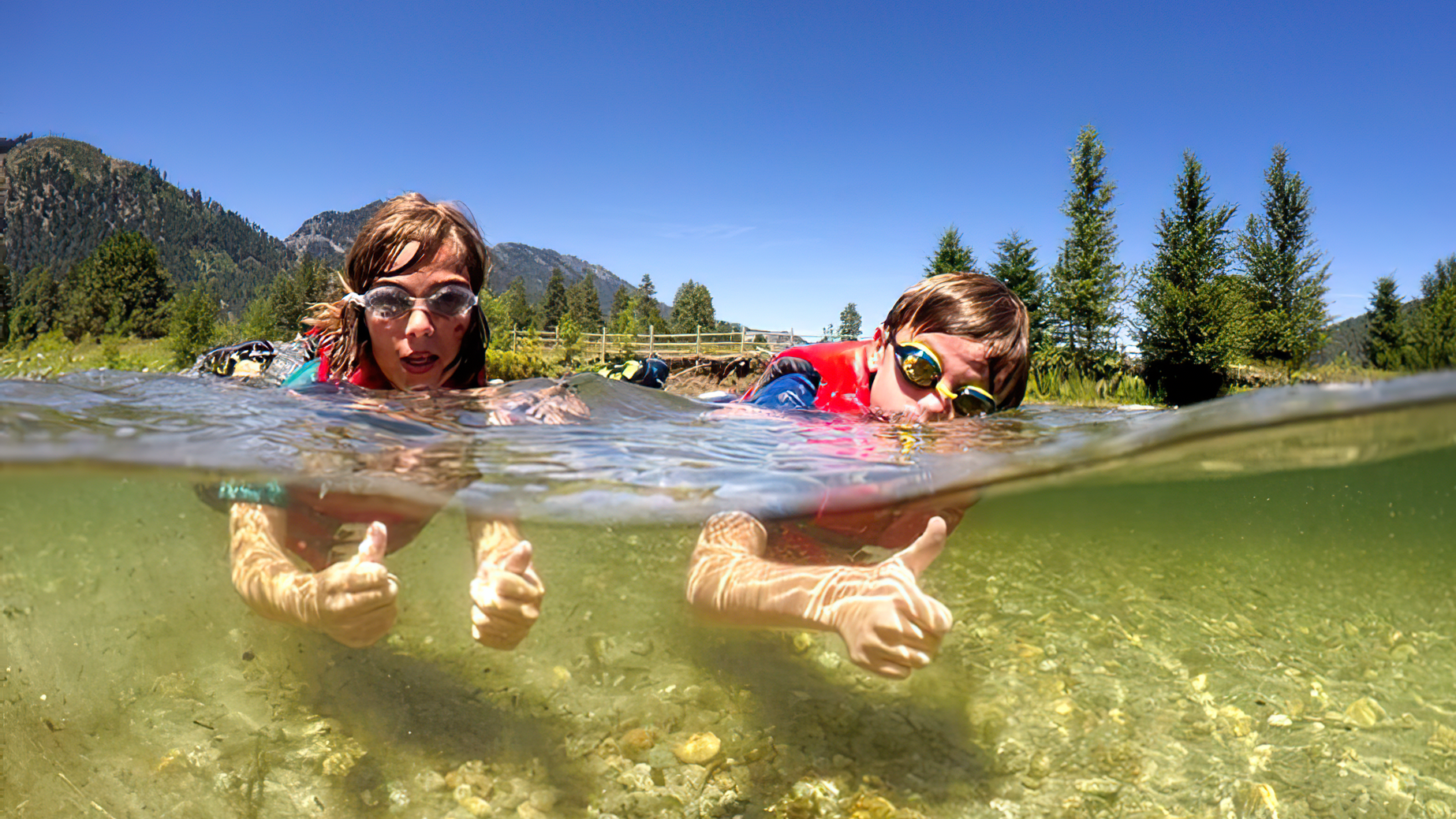 "When my class was on the river we watched osprey through binoculars, saw salmon spawn, and searched under rocks for macroinvertebrates. It was so awesome!"
– 5th Grade Student, Alpine Lakes Elementary, Leavenworth
---
The best way to understand the world around us is by getting your hands a little dirty and your feet a little wet. Those lessons last a lifetime.
Our campus is a community gem, with panoramic views, trails to explore, rivers to splash in, and wildlife to observe. Learners discover the impact they can have in their community and on the world at large – not just today, but for decades to come.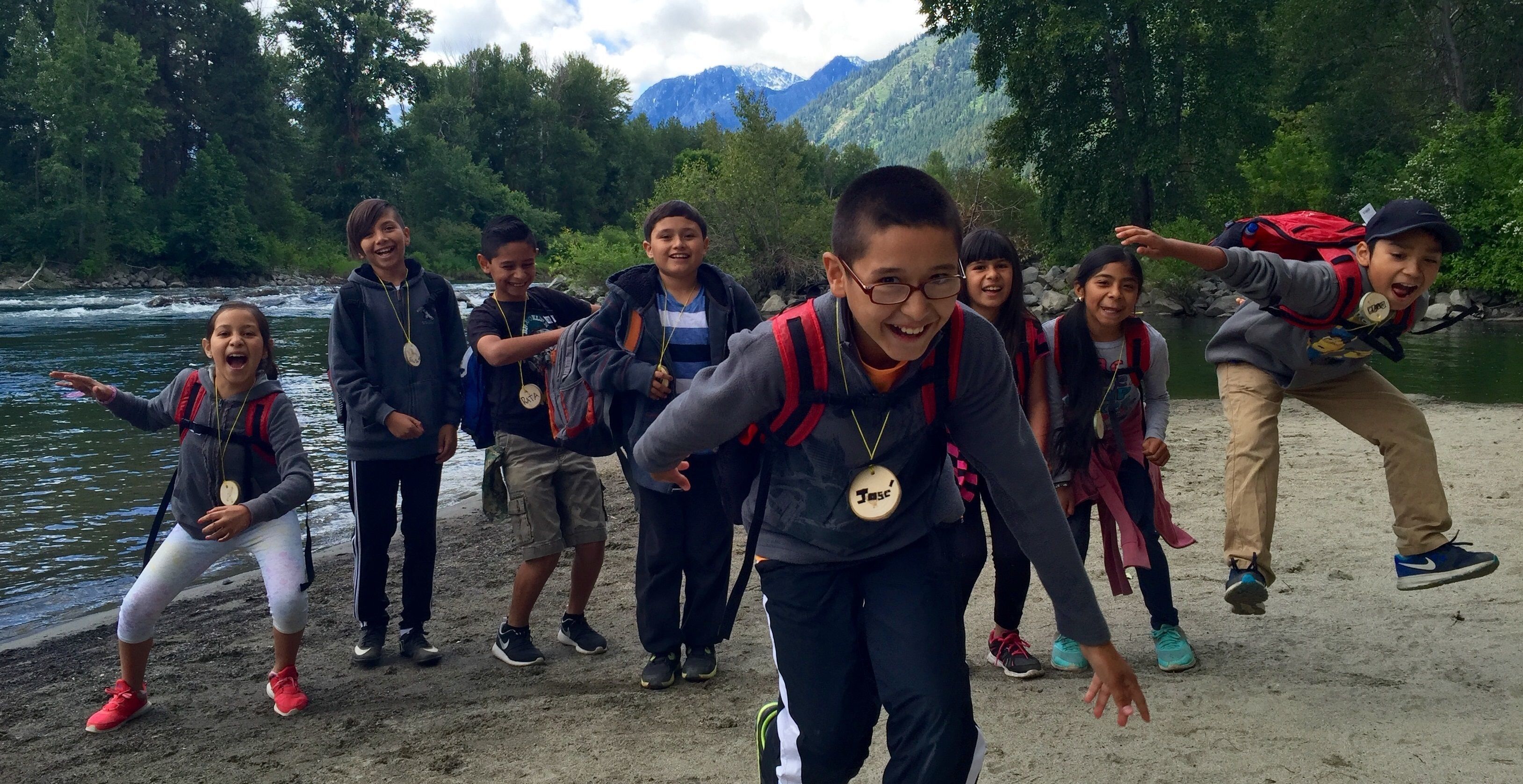 ---
"One day, a young student's behavior was disruptive for his classmates; he wasn't engaged.  But when I focused the microscope on a honeybee for him - bingo! He was a different person. I saw the lightbulb go off in his eyes, and I knew: What's happening here is huge."
– Linda Sarratt, Field Day Volunteer, Donor, and Community Garden Founder
---
We have a historic opportunity to build a $1.25M endowment that will sustain this place, and this work, forever.
With your support, we can make it happen.
By donating to the endowment, you create a lasting legacy. You guarantee a permanent resource for educating, energizing, and activating our next generation of environmental stewards. It's a chance for you to invest in the future.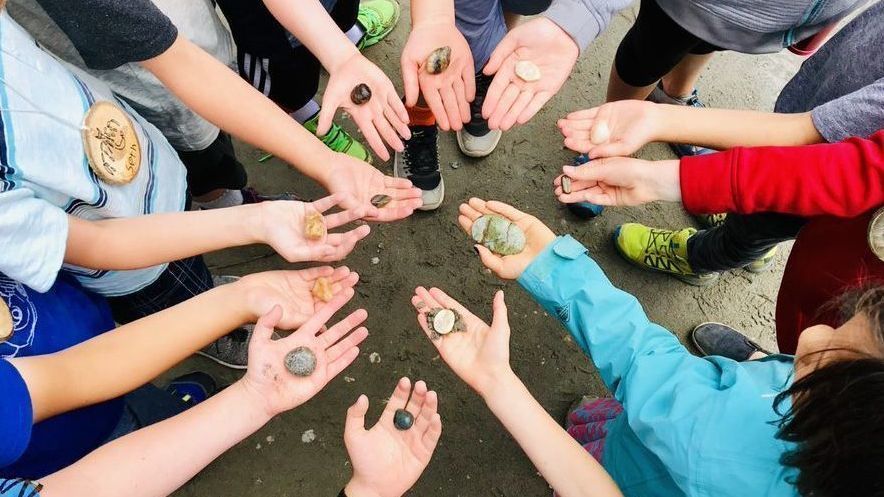 Currently, WRI's endowment fund spins off enough income to fund one educator. It's a great start and a permanent mark left by previous donors on the future of WRI. We'd like to nurture and grow what they've built to support the mission in perpetuity. Help us continue to grow and build this fund!
---
JOIN US
You can create the future you want to see by helping build WRI's Endowment for The Future. You'll make it possible to achieve the core of our mission: inspiring people to conserve and care for our local area and our planet.

---
"We're supporting WRI's Endowment because we know it's an amazing value and important step to a sustainable future.  Not only is our gift quadrupled, but it will continue to provide for these important programs forever, so that future generations can fall in love with this place just like we have." 
– Gro Buer and Bruce Williams, Endowment donors
---
The Wenatchee River Institute is a 501(c)(3) registered nonprofit. EIN 20-5611326